**HUGE change!!!**
Since I am able to set this class up in the Gallery, I do not need to charge an additional fee for renting a room!!!
So THIS class, Photoshop, will be held at the Gallery.
We have a large screen for watching the lesson. Everyone from all vantages can see.
2019
At this time there aren't any plans for special workshops.
If there are interests in seeing particular workshops develop, please contact me.
Thank you!!
Become better with those Workshop skills. A workshop using
Photoshop
Is going to help you build that confidence.

For the beginner just learning or intermediate to refresh using the tool box and the opportunity of gaining some practice.
Photoshop is the tool to work on images that are changed to become pieces of art.

I will send out to you (the student) the images, textures and grunge layers, that are used in this workshop.

You will learn blending mode, and adding layers and changing the composition of the images, combining images
ghosting
and learn the tool box. (The tool box is the essential focus)

Watching it all in real time on a large screen, as I work in the program on my computer.

I will have PDF's available for you to keep!

This is an introductory - intermediate level. Don't fear the unknown!

Lightroom!
Struggling with the basics of Lightroom?
Lightroom edits the pictures NOT Photoshop.
So, we will develop the pictures first then move to Photoshop.

You as the student will need to download Lightroom and Photoshop.

It comes as a package or individually.
Pay per year or per month, through Adobe
Space is limited !!
The following pictures show where images can become changed and tell a new story.
We are going to work through 2 projects that will change the stories by layering and filters. Adding parts from other photos, and deleting parts of the photo that don't portray the new story message'

All of these images have been developed in Lightroom. And then in Photoshop to blend and add texture or grundge and combine images to change the composition.

Learning Photoshop will take your images to a new level!!!

The class is small. LOTS of one on one instruction.
Taking this image first, developed in Lightroom.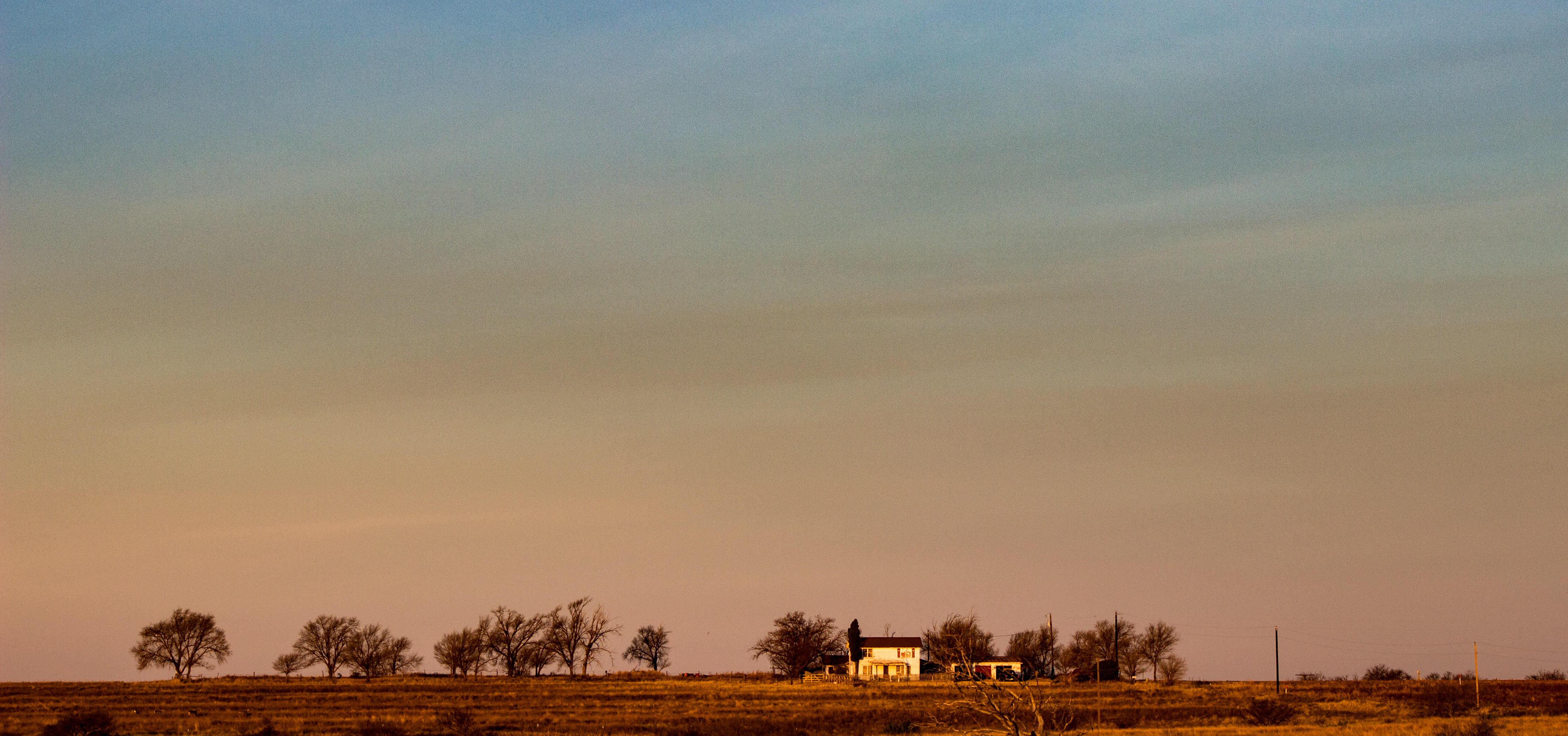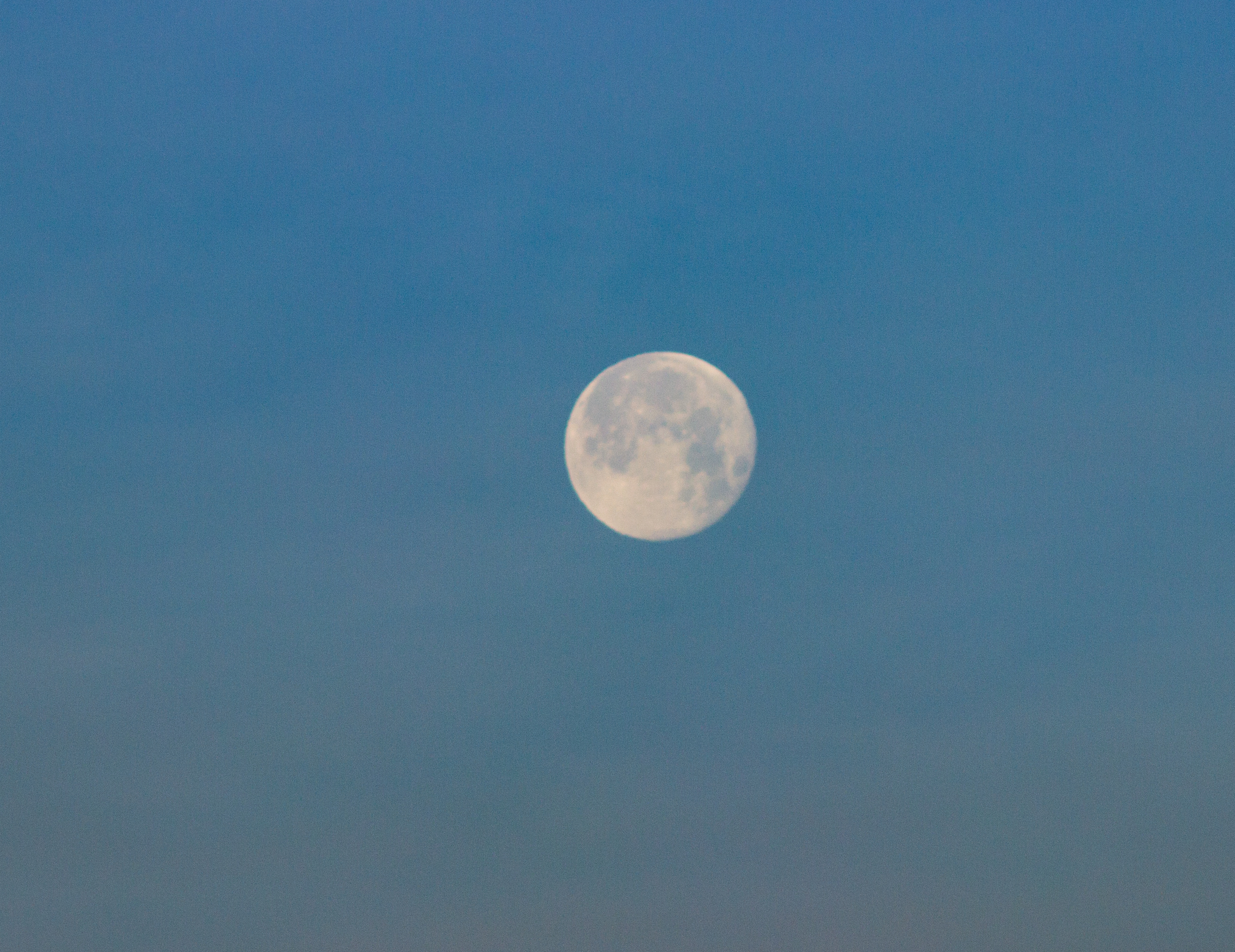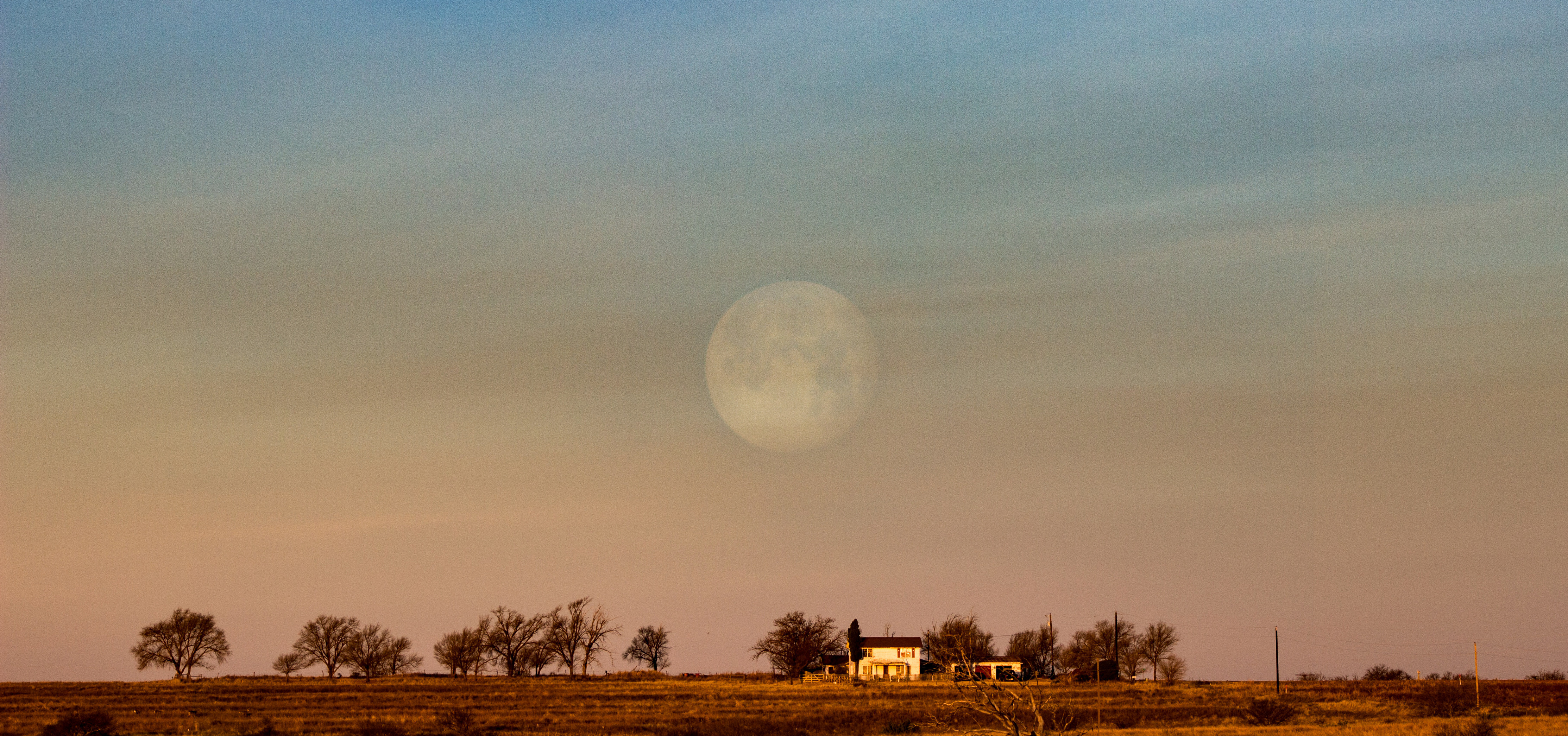 I create THIS in Photoshop.
Another example.
This picture.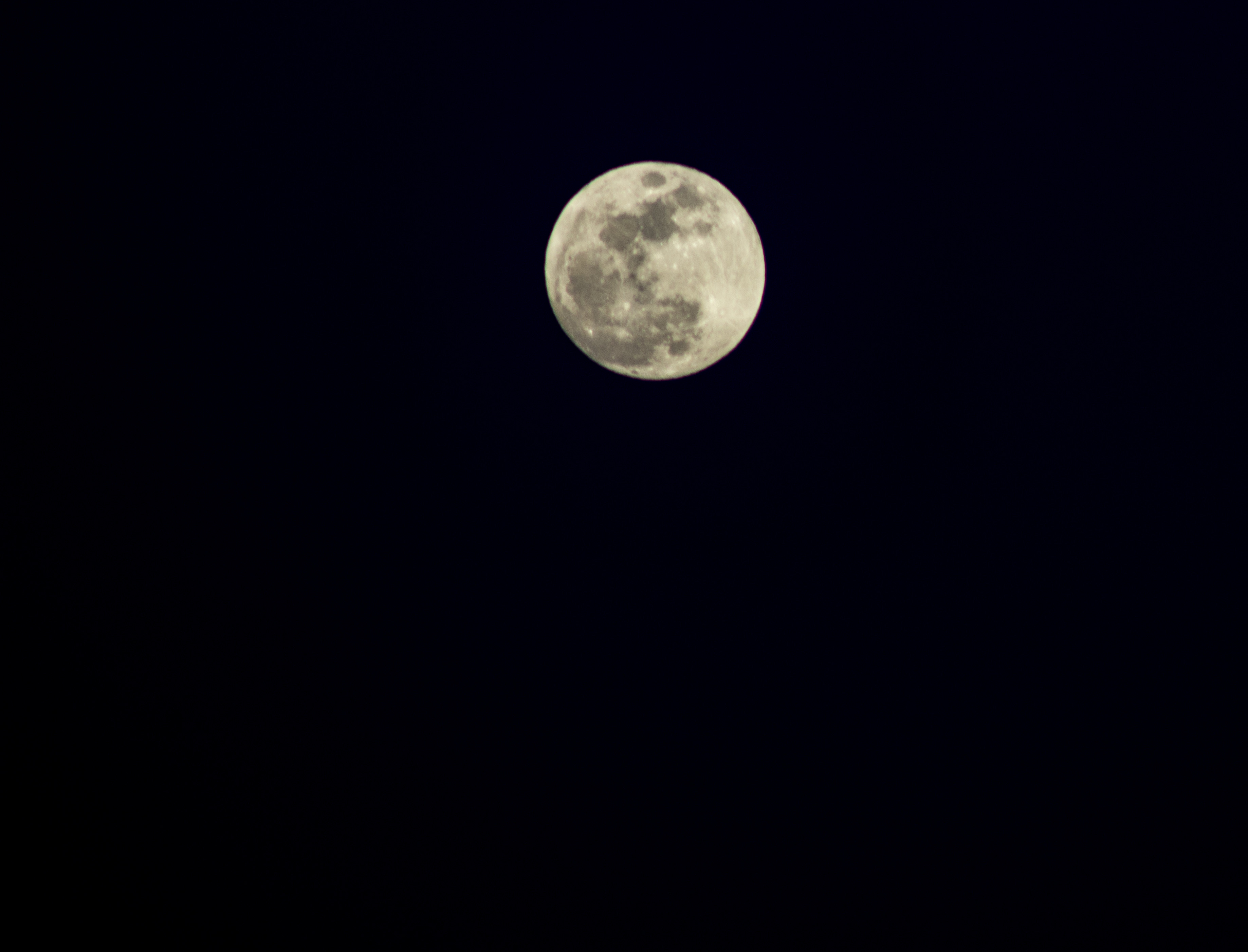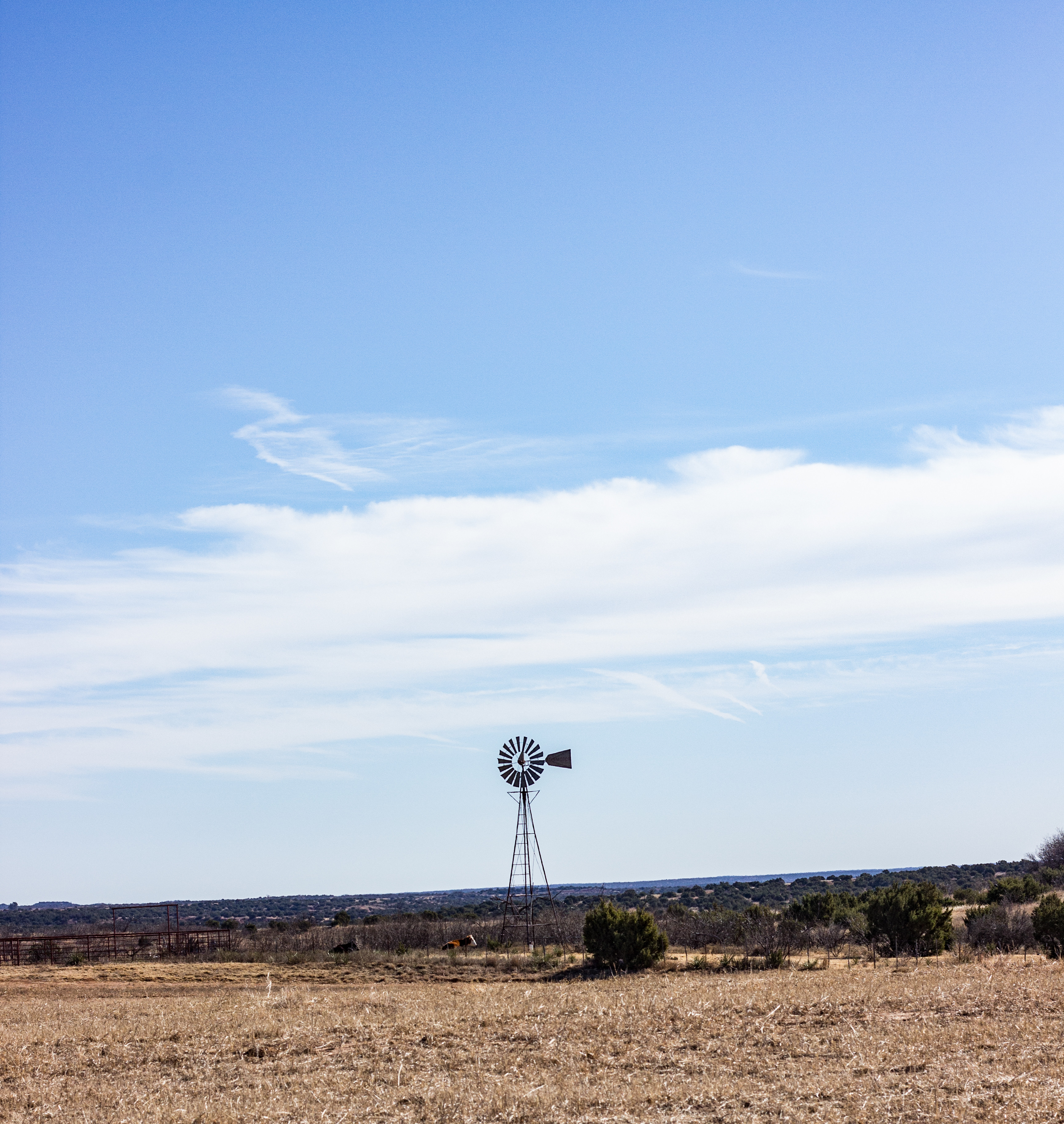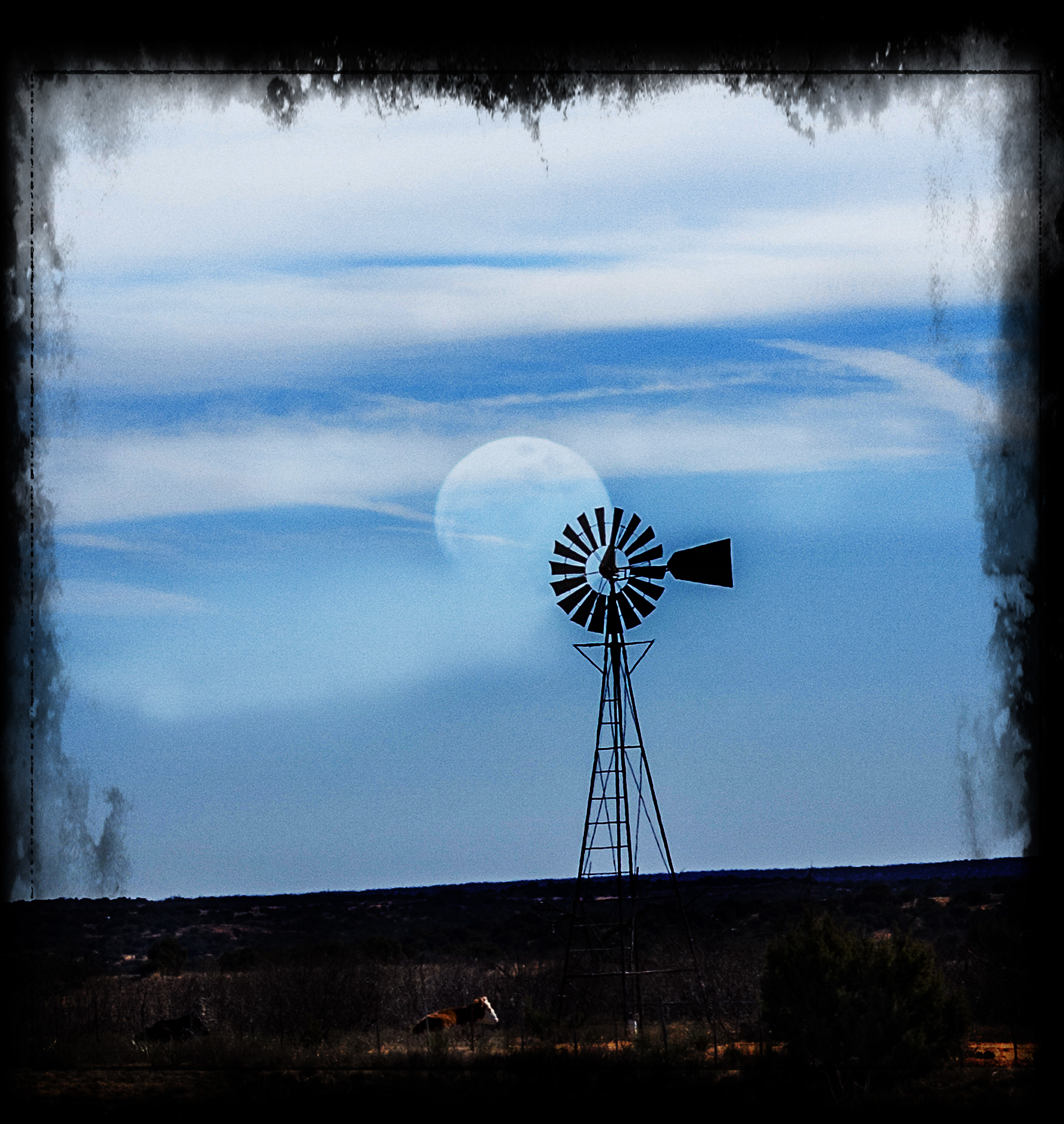 A different story is read in this picture of them combined. I added grunge.
Using these two images, an old barn and horses no where near the barn, I created two totally different stories.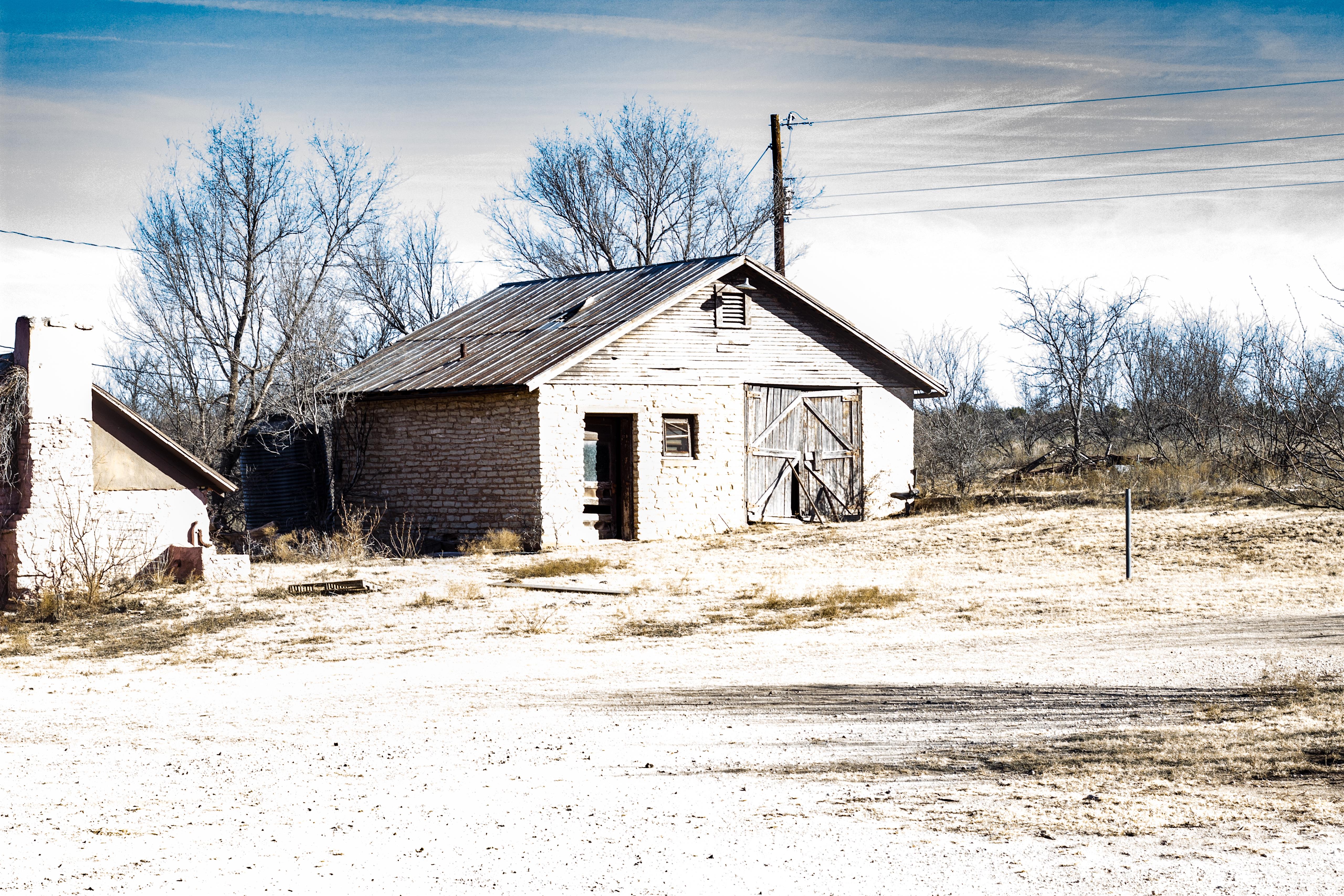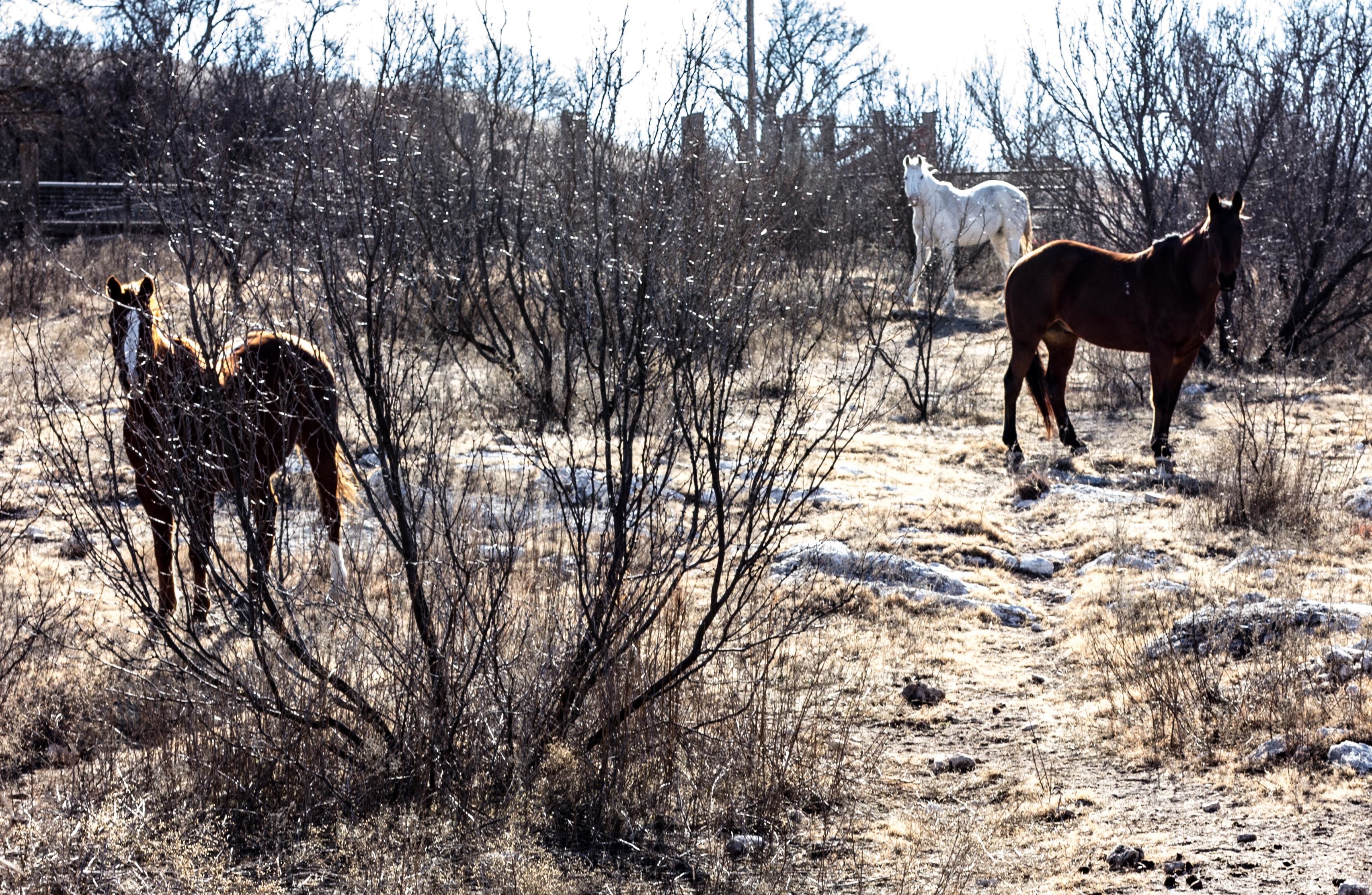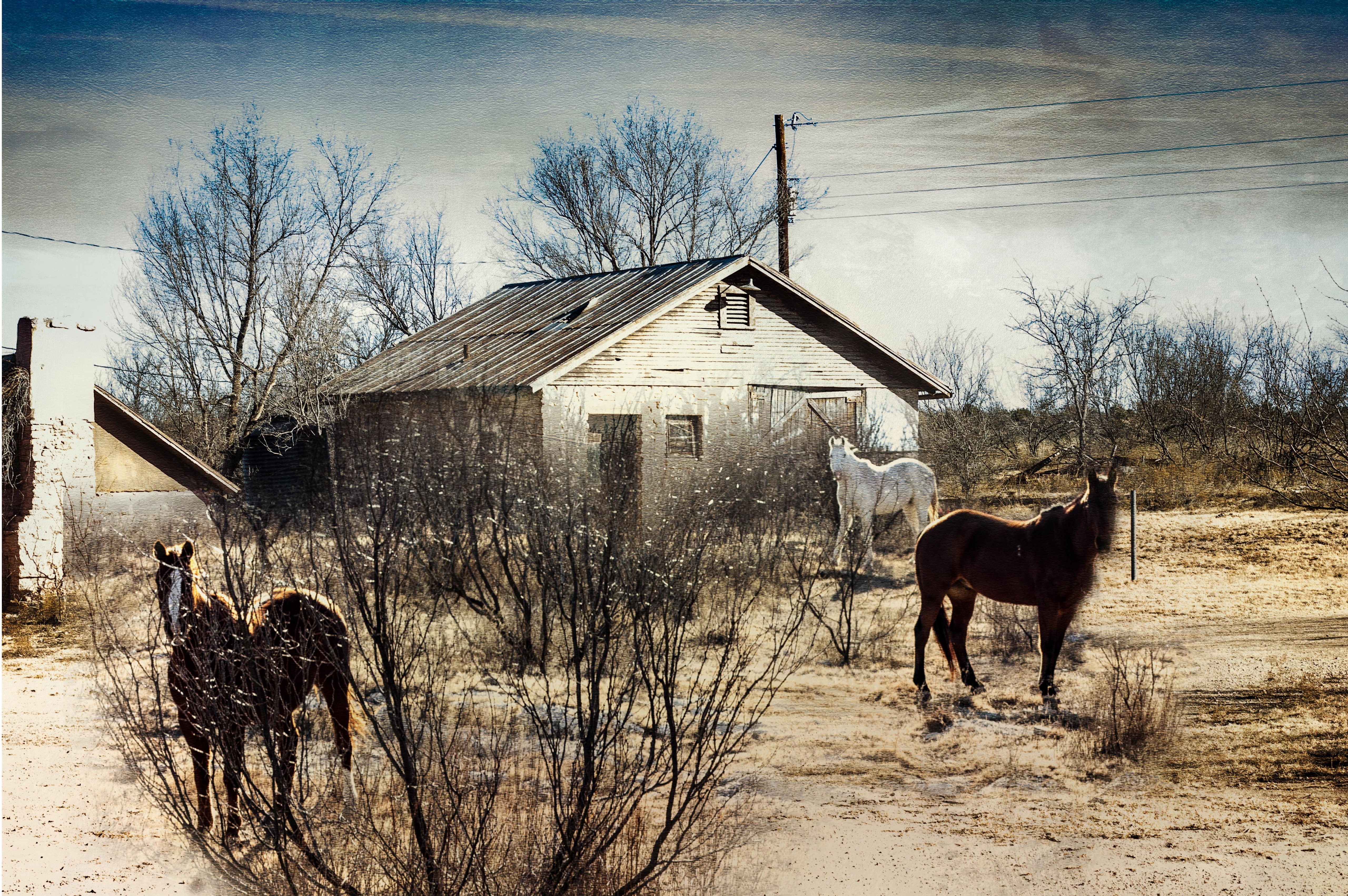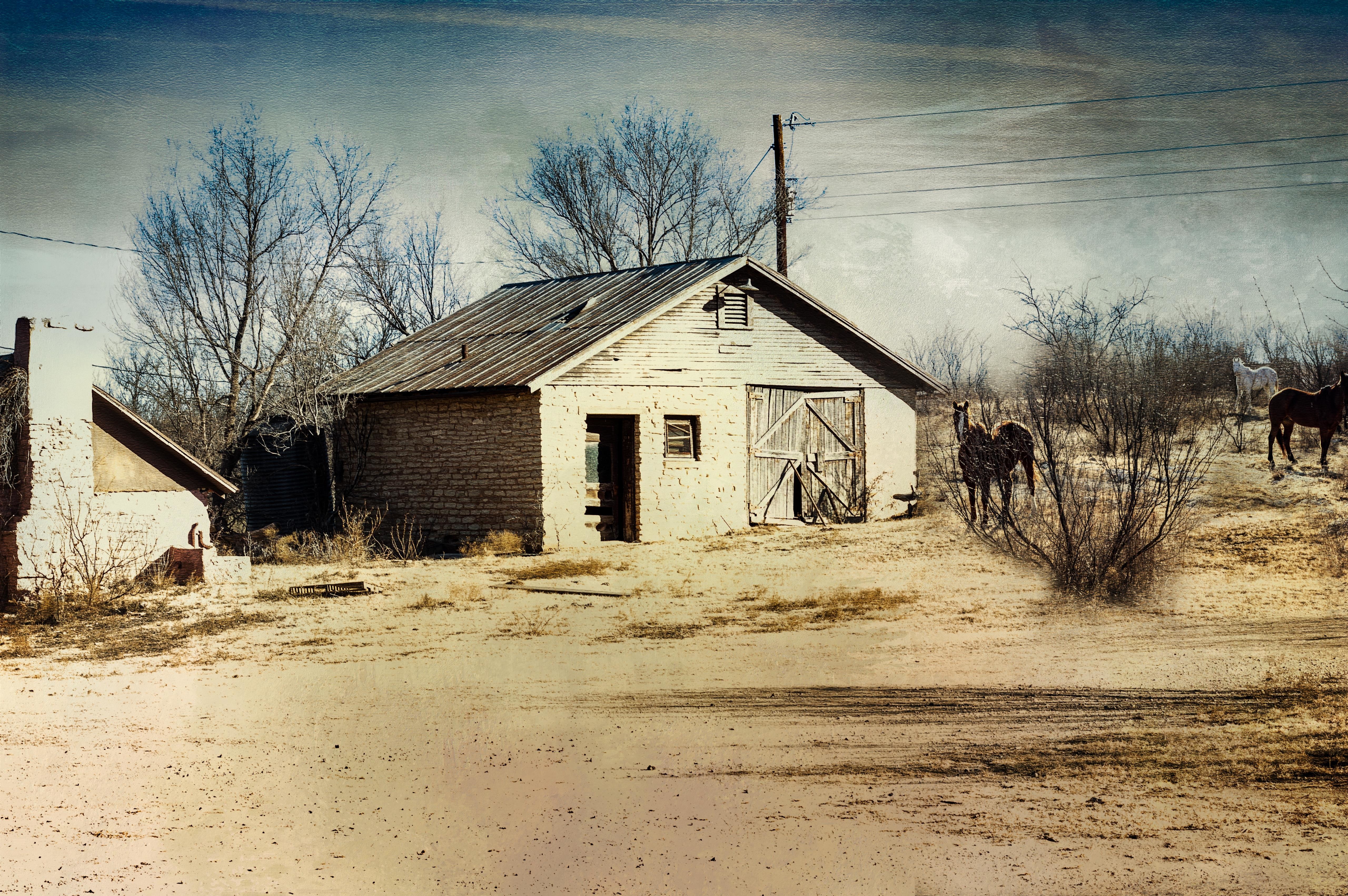 Two stories to the same view.
The possibilities are endless!



Bring your images to work on too!

This will be an action packed very hands on workshop.

For the total beginner or to brush up your tool box knowledge...




ALL Events | Special Workshops | Parties are PAID IN FULL to keep your seat.