I am able to set up for this class at the Gallery and no longer need to rent a room. The additional fee for that has been eliminated. Reducing the cost of this class.
Using a large screen for viewing the lessons, EVERYONE can see from any vantage of seating.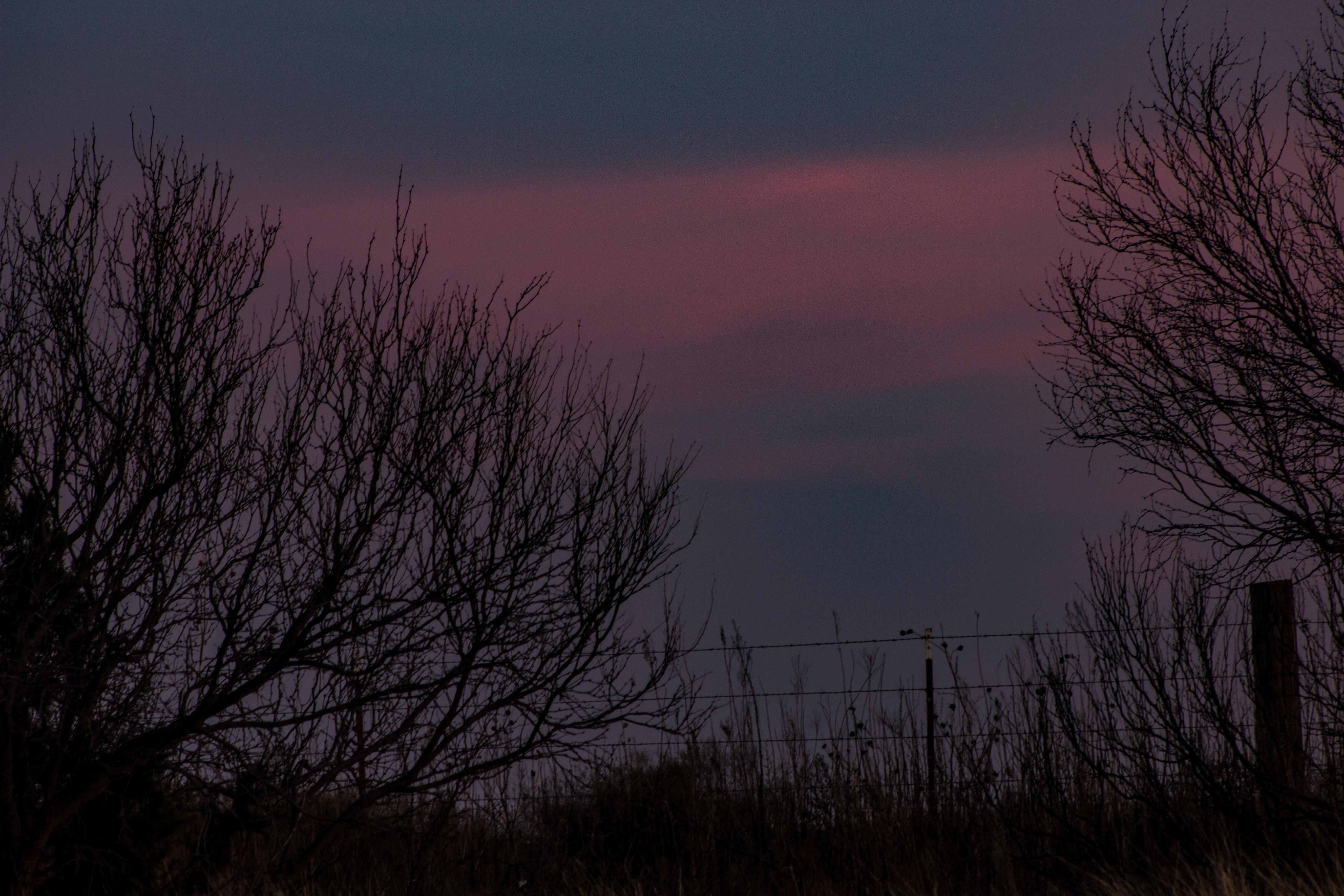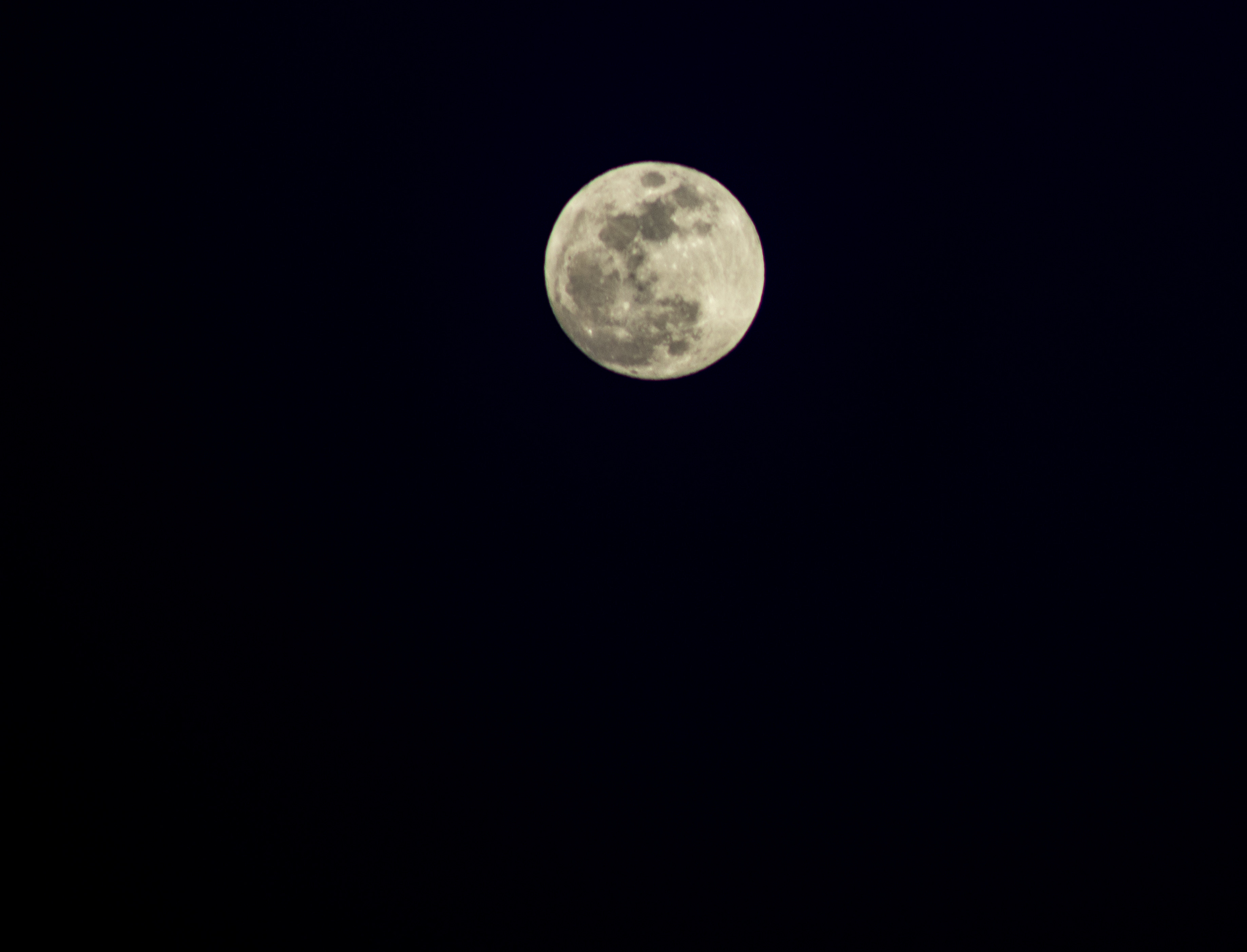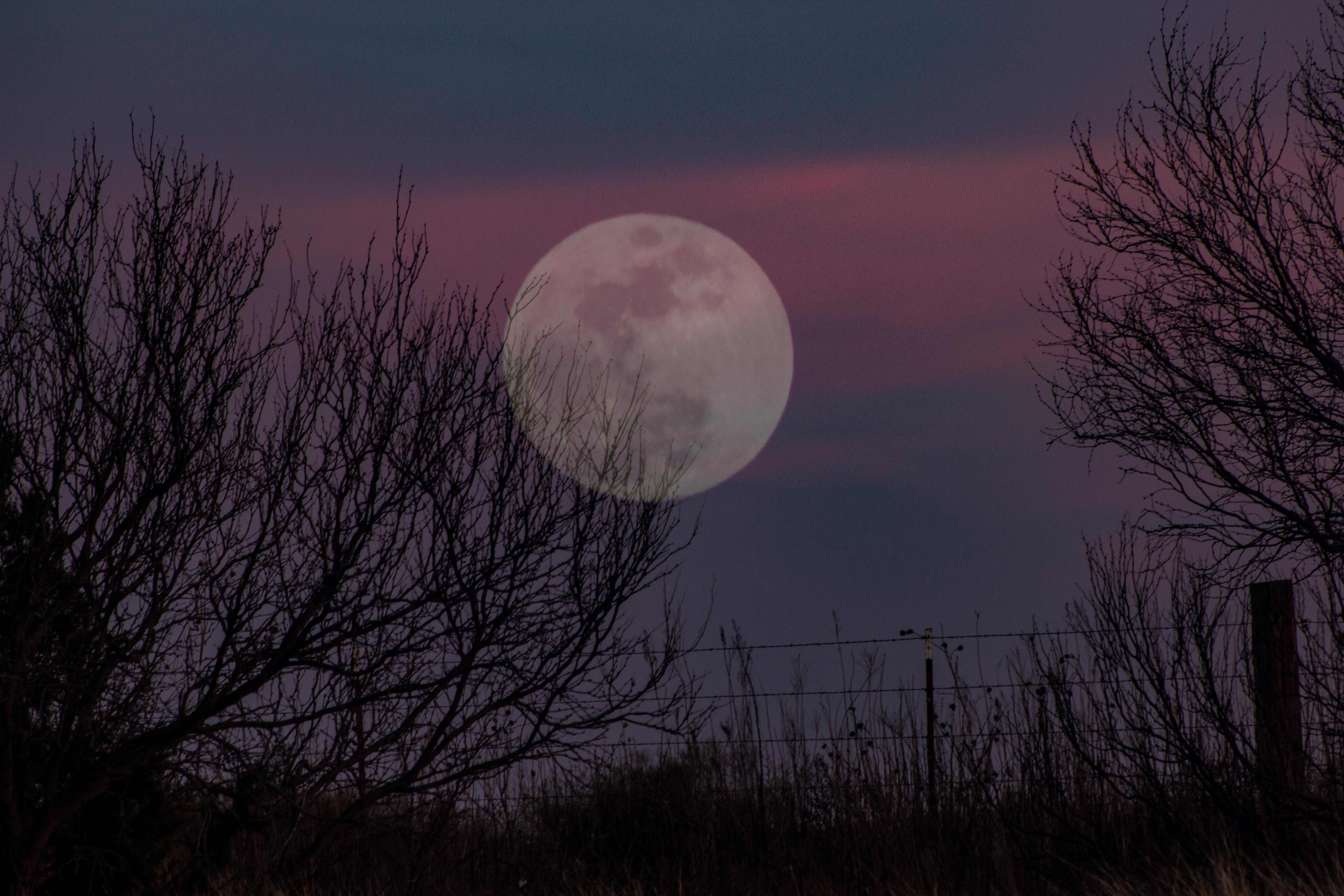 I am always striving to learn how to tell better stories through my photographs.
Taking many photography workshops, I have learned HOW to take the pictures.
And learned little bits along the way to develop the pictures so they tell better stories.

Finally, I learned it through classes. What a difference!.

To me, Lightroom is the best by far for developing images.
I can (now) clean them up "semi-automatically" using pre-sets. Then I tweak them further along using the dials and brushes.

What are pre-sets you ask?

They are a splendiferious tool! Getting aquainted to them, I was always hesitant.
Adding them I was baffled.
After I learned how to find them and add them, I was amazed!! How did I ever get a decent picture without them.
All the BIG Photographers use them!

Photoshop used to be where I went to maybe sharpen the image, change the size, crop it and make it ready to print.
Oh but a wonderful world awaits once you learn the tool box, and how splendid the story can become. Photoshop is a lot more than a cropping tool!

Want to create better photography stories? Take your photography to another level?

Create different moods from the view you see versus the view the camera recorded?

Combine images?

You are struggling with Photoshop and Lightroom, this workshop is packed with the tools to help you gain the confidence to take your images further!

I will help you with this!!
Compositions that combine several images, and components from images, require blending layers, layers and adjustment layers.

Remove items, add items, mend places and much-much more we will address in this workshop!

Is the tool box confusing?
Do you need tool box refreshing?
I have a reference page for you and we will use the buttons shortcuts only! in class so when you leave you are going to be ready to dive right into more practice when you get back home.

Come and join the workshop to learn more about Photoshop tool box.

This is the workshop you have been waiting for!

You view me working in MY program in real time, on a large screen. In real time means, you can ask and receive help along the way!
I sit and visit and coach you through the steps.

With projects that go over the information, you are going to become familiar in the tools associated to adding to your story.

Then you work on your images so it all settles in.


Leave satisfied.
I am but an email way to continue helping you should you need it.

This is a powerful class!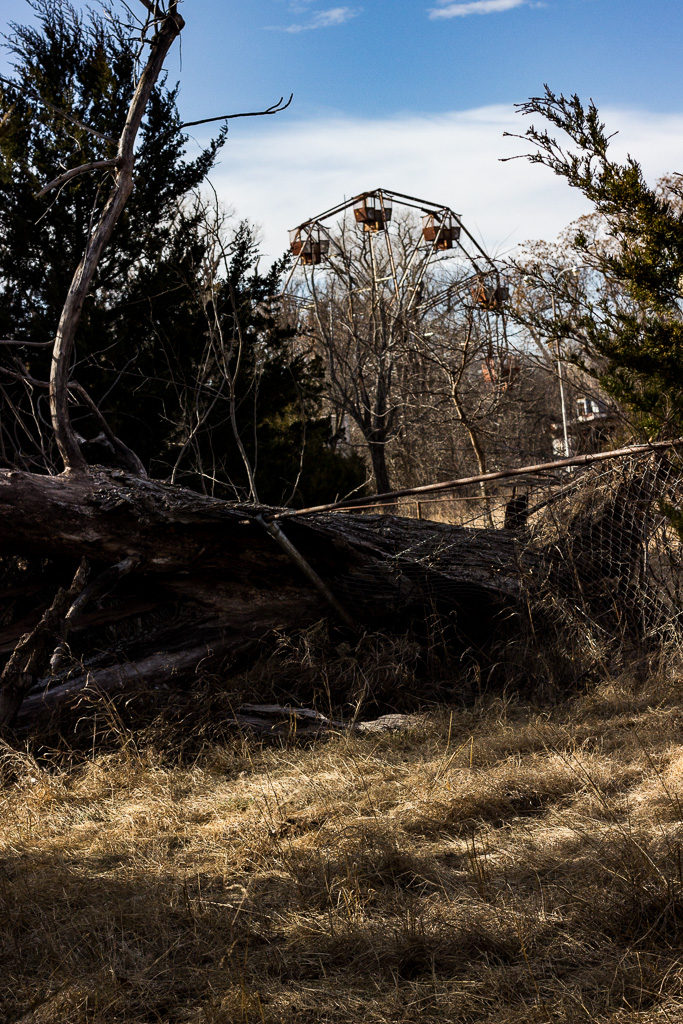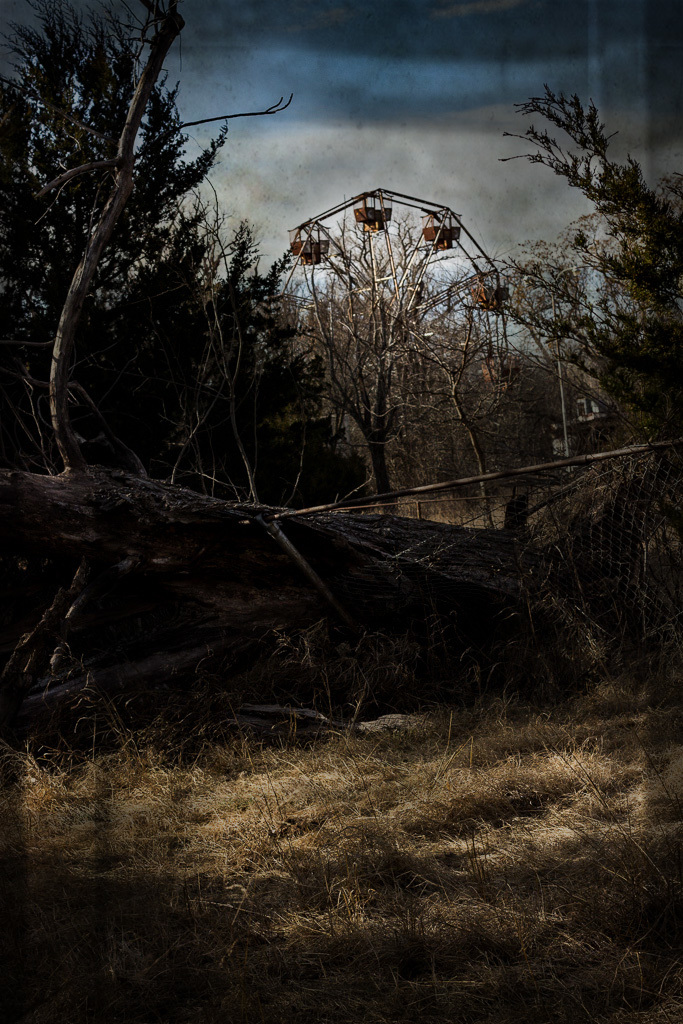 Create MOODY ranges and change the atmosphere of your work, as I have done for the ferris wheel image...LEARN Photoshop!