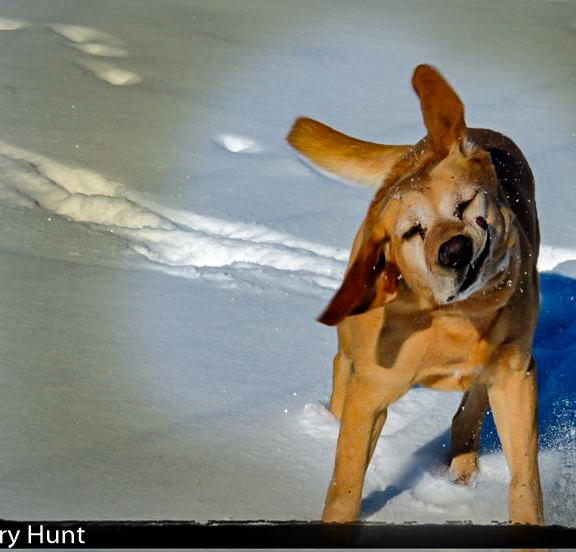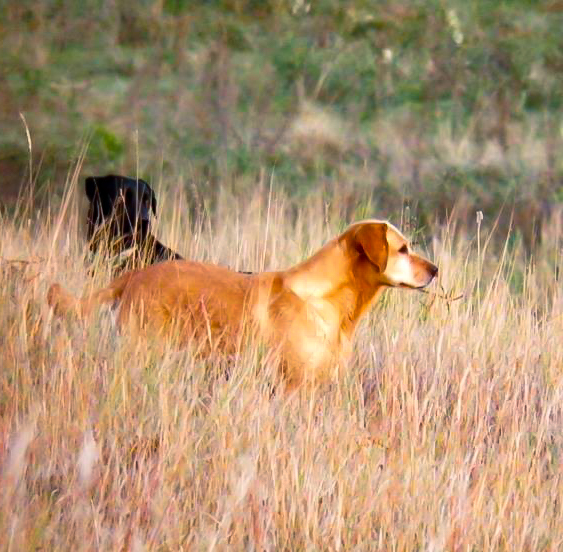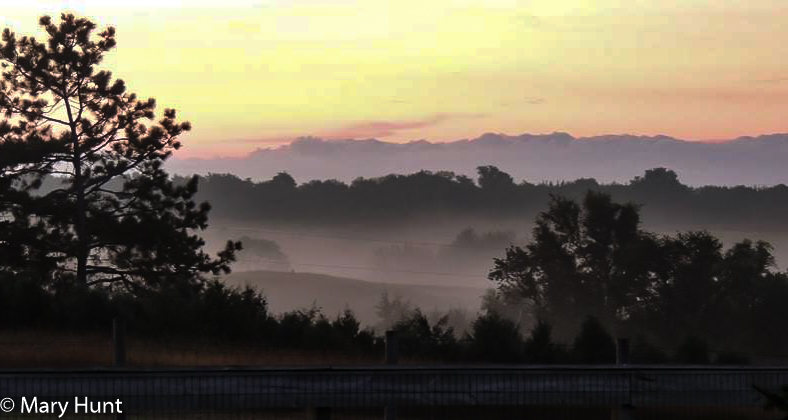 Photography Workshops
are
THE
most popular workshops that are offered. We don't have them as often as we would like to, making them
worth the wait
.
Chad Phillips
is one of the instructors. We anxiously wait for his schedule to become free enough for a workshop to be offered.
When he has an open window, Get ON This List!
What would you like to see offered?
Sign up for the newsletter.
Keep updated on ALL that is happening at the Stagecoach Gallery!
When the workshop is announced HURRY to get signed up.
The classes fill quickly, as they are kept modest in size, so that each individual is given the best attention.