Brief Bio
As a young girl, I needed to decide which medium I wanted to make my primary focus. I chose glass.
I am fortunate to have lived when I was able to meet and take instruction from many of the pioneers who developed a lot of the processes now followed in glass.
Boyce Lindstrom, Dale Chihully, Kenneth Leap...to name a few I admired and was able to enlist a workshop through.
Over the 35 years of continually growing my glass skills, I was able to produce ecclesiastic windows for several denominations, as well as private homes and commercial buildings.
In 1998, we packed up and left Virginia to move to South Dakota. Here I continued to work in glass and discovered I was missing canvas and paper mediums.
I picked up my brush and instead of staining glass, I went to the canvas and began painting again.
As I was rediscovering some of my first loves, I was approached to exhibit in the Dakotah Prairie Museum. This was an exciting addition to my goals.
As the years roll on, I decided that it was time to open a public Gallery space of my own.
In 2013,
Stagecoach Gallery
is born!
Please take your time strolling through the physical gallery, located 406 South Main St. in Platte, South Dakota, as well as this virtual gallery.
NEVER a disappointment and always something new.
New work will be added continually, from South Dakota contributing artists and the artists from across our nation.
ALL original pieces made in USA to delight you!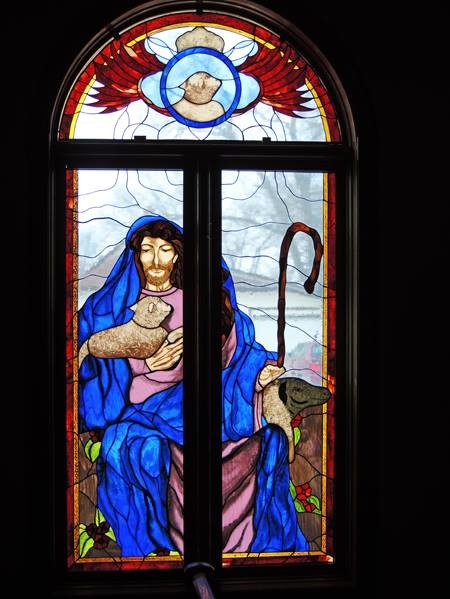 Church windows.
This picture represents one of 5 in the Trinity Lutheran Church Platte, SD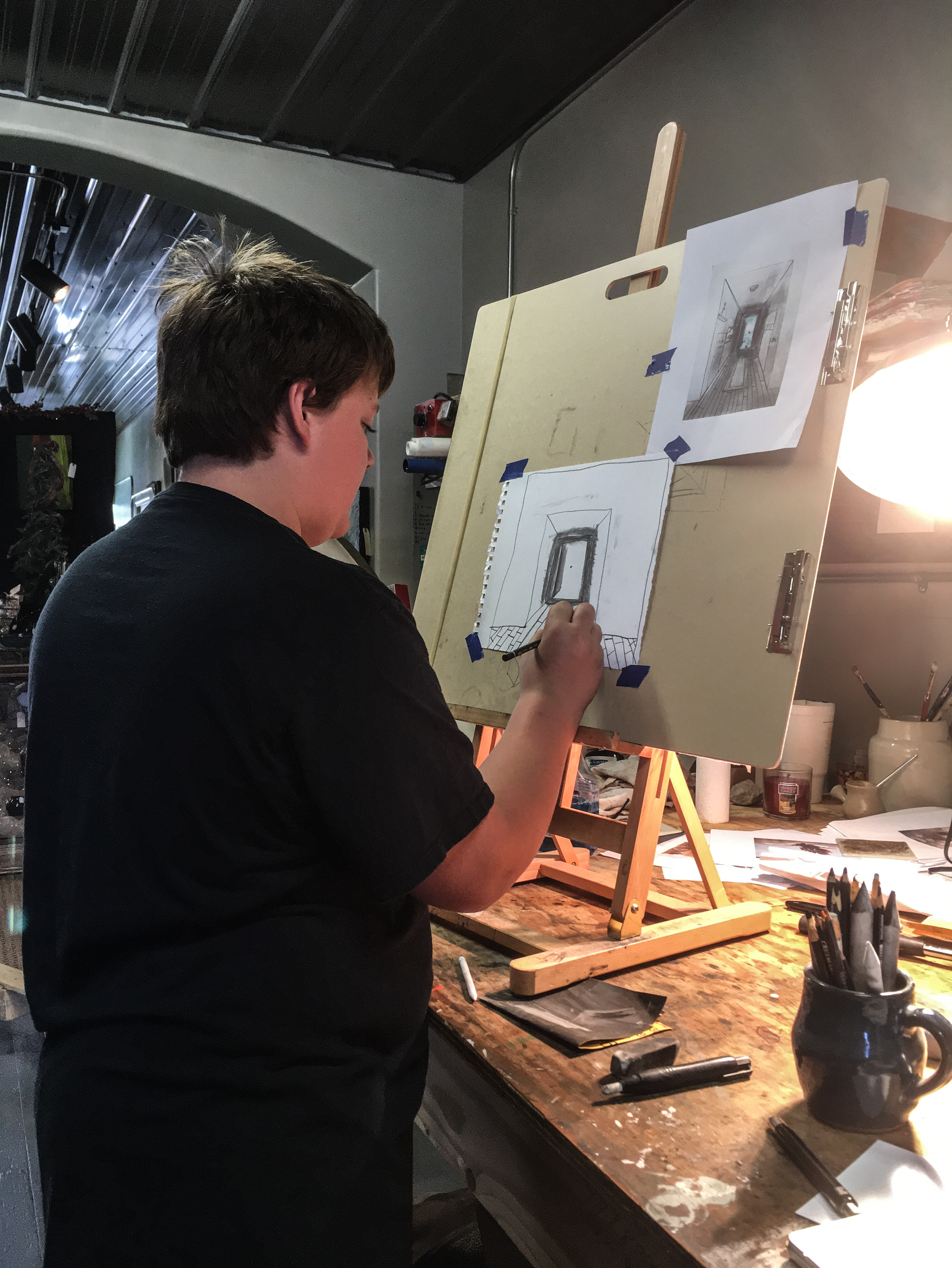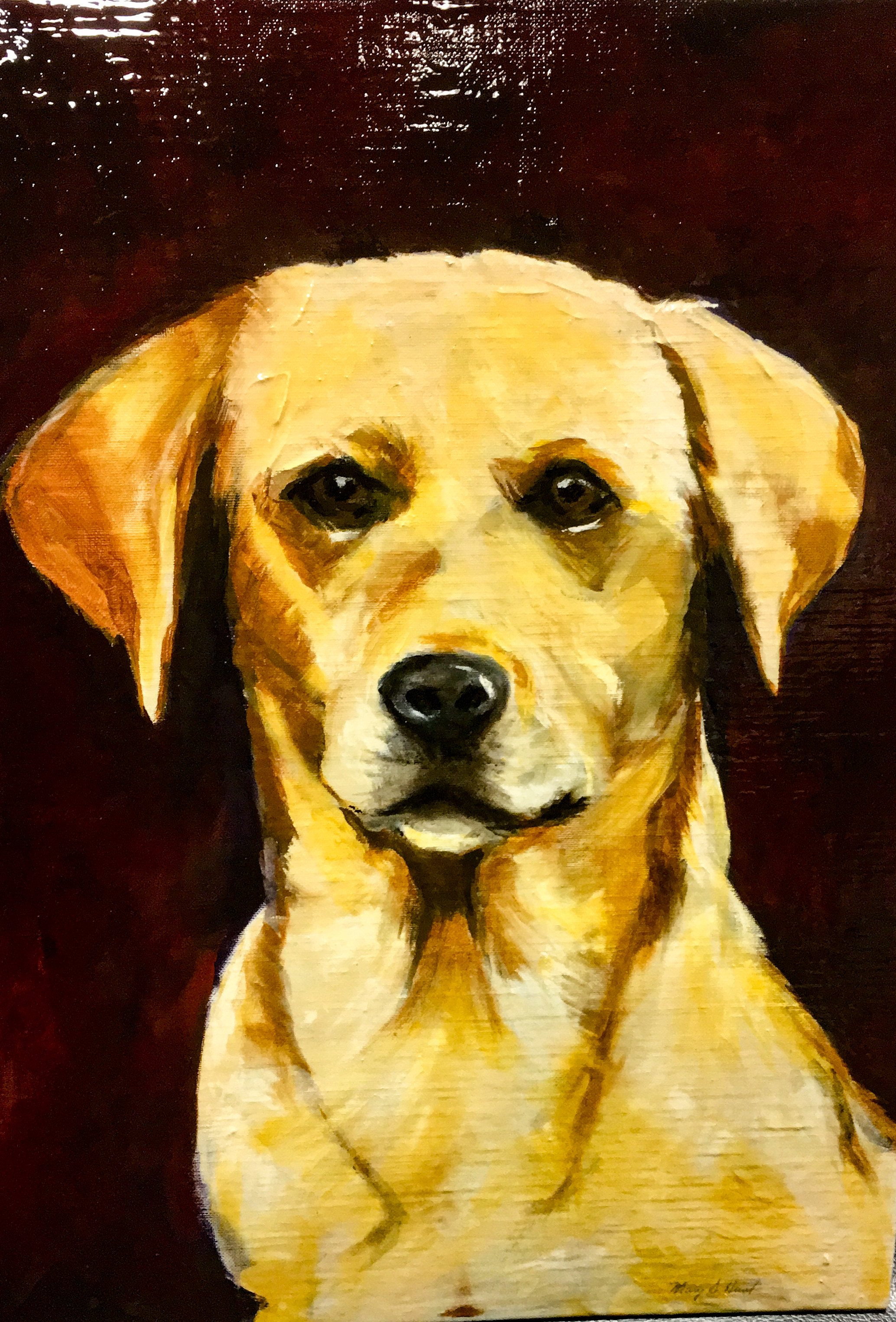 Meet 'Mo'
Custom Portraiture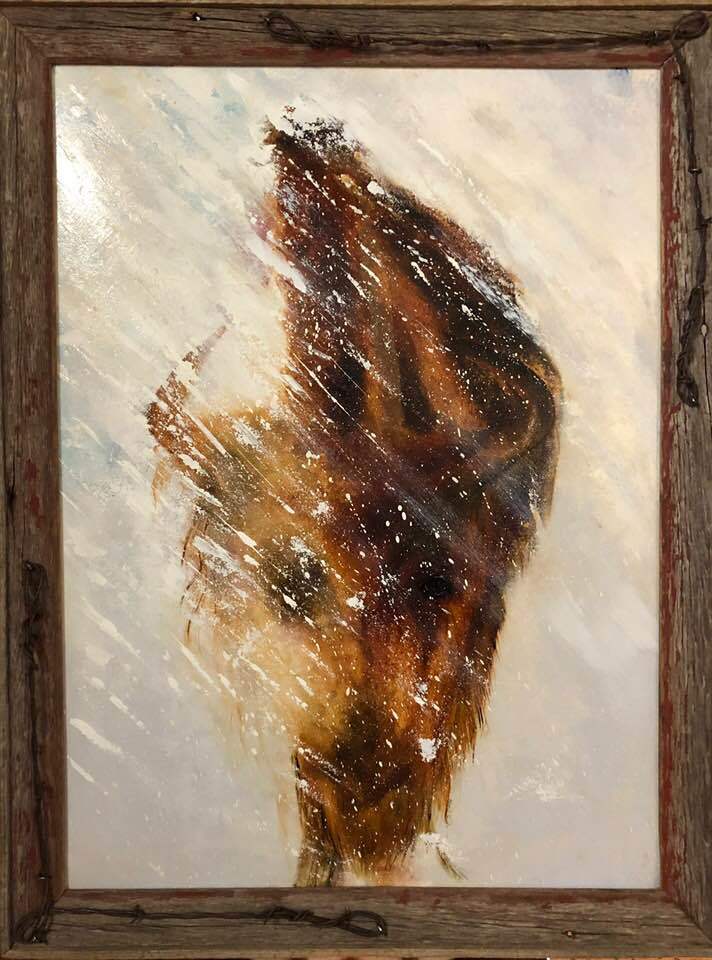 Just added to the Gallery is "Wa", by Mary S. Hunt. Oil on Heavy watercolor paper, varnished and framed in reclaimed SD barn wood and enhanced with barbed wire.
We carry a large selection of these frames and other works of Crystal DeLange, SD native of Platte.
She also receives custom ordering.
Contact the gallery for information.