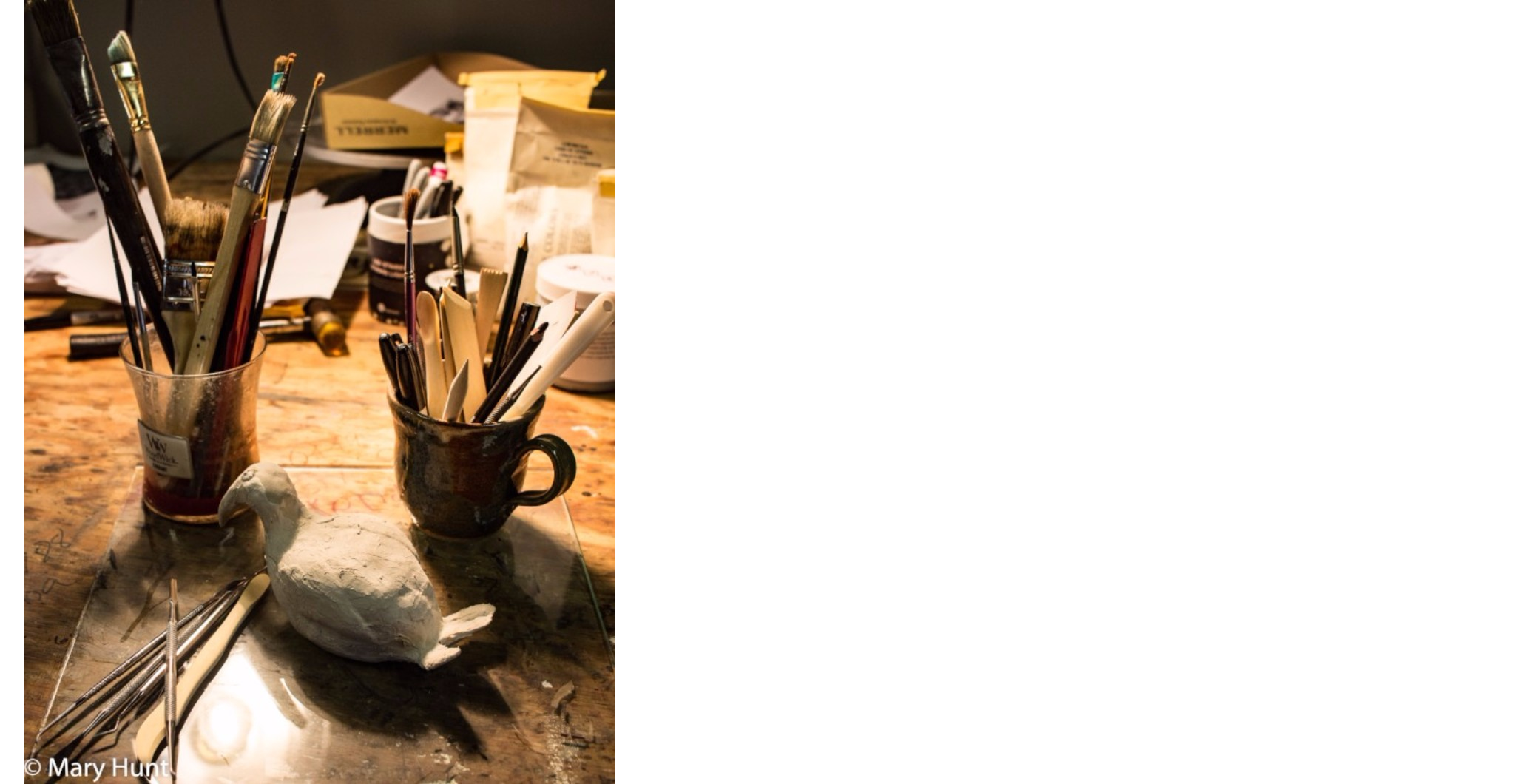 Clay.
Used in a variety of ways clay can be manipulated to form vessels such as pots, mugs and vases.
One form is in what is commonly referred to as Pottery.
Pottery use glazes and have a long life for daily use. That they are beautiful works of art is a lovely side effect.
Sculpture
is offered in many forms. One form of clay uses air instead of a kiln to dry, which I will refer to here for the sculptures we represent and teach classes on.
There are a variety of ways to begin a sculpture.
Armature, the use of wire for a form, can take the lump of clay and transform it to so many different shapes and provide strength if going large!
Using a simple core, is another way to begin your scuplture.
Both methods end sturdy and gain delightful sculptures to finish with paint.
Sculpting classes are a bit longer to complete, but very rewarding in the efforts.
Simple beginnings will teach you to use armature and core.
Lets make the plan to get there!