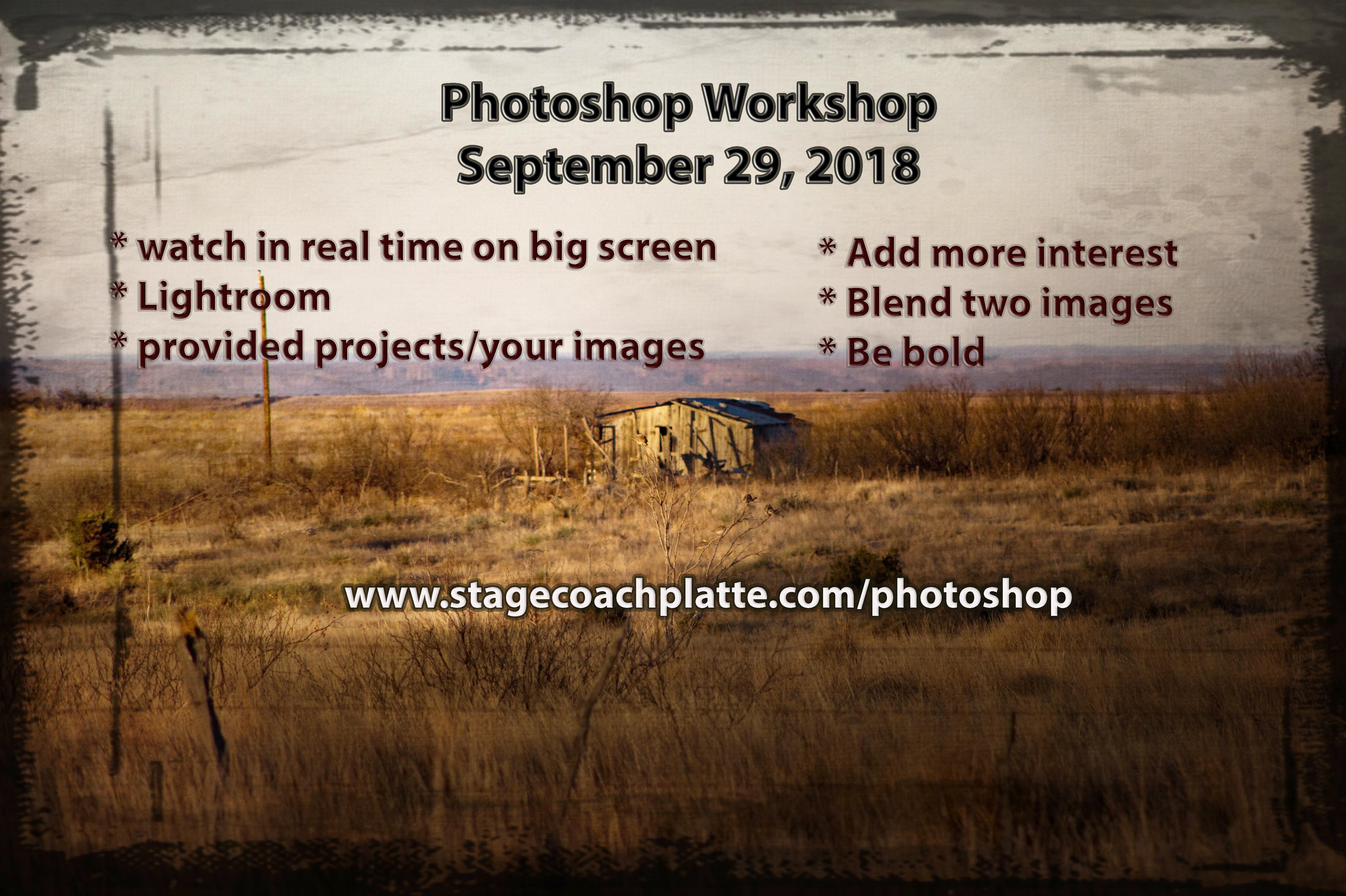 Next Event in line is the

PHOTOSHOP

workshop.
For examples and explanations, click the highlighted Photoshop.

A one day super packed day of getting better familiar with Lightroom and Photoshop. The class is small and there is a lot of one-on-one opportunity, to work through the planned projects AND the photos you bring.

Go back to

EVENTS

and RSVP, I will be in touch quickly and we can get you enrolled!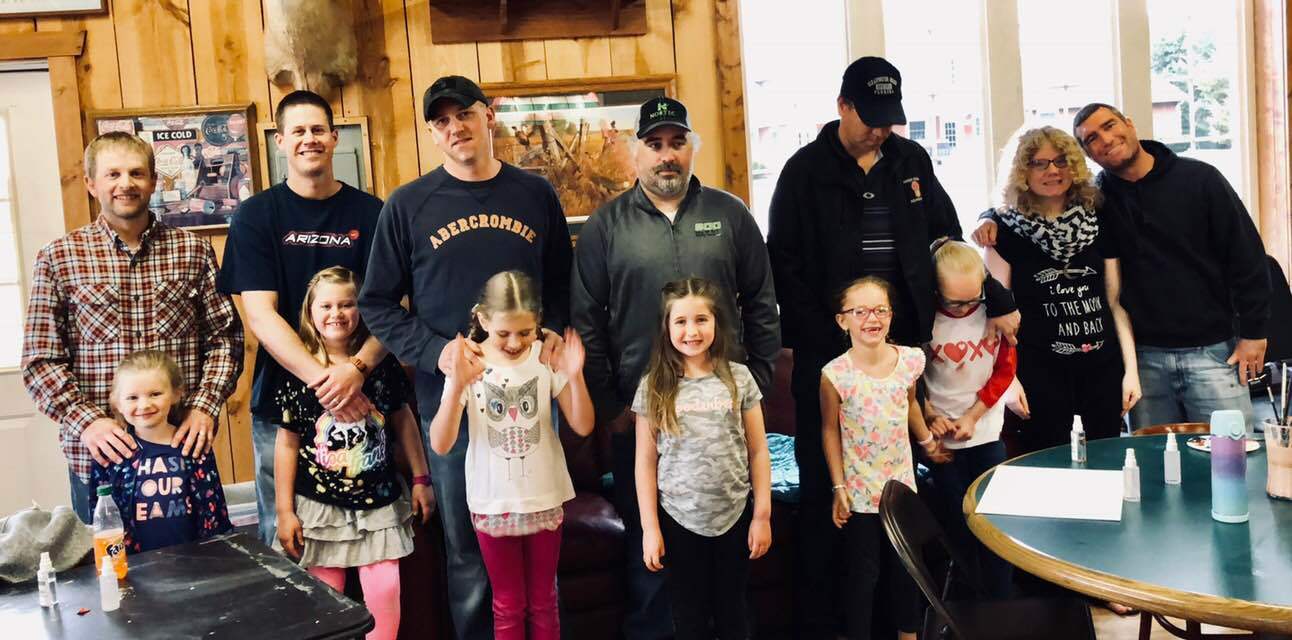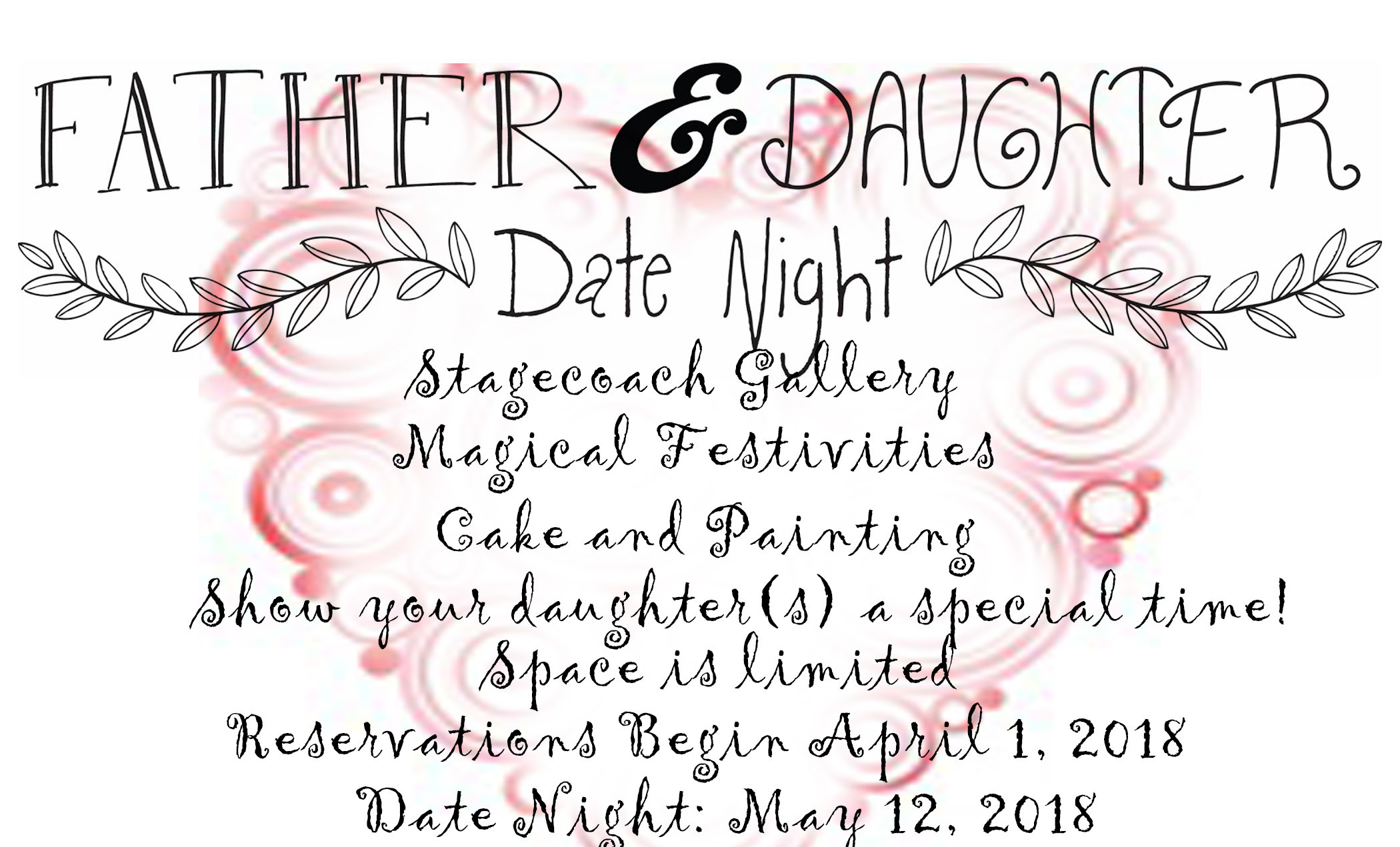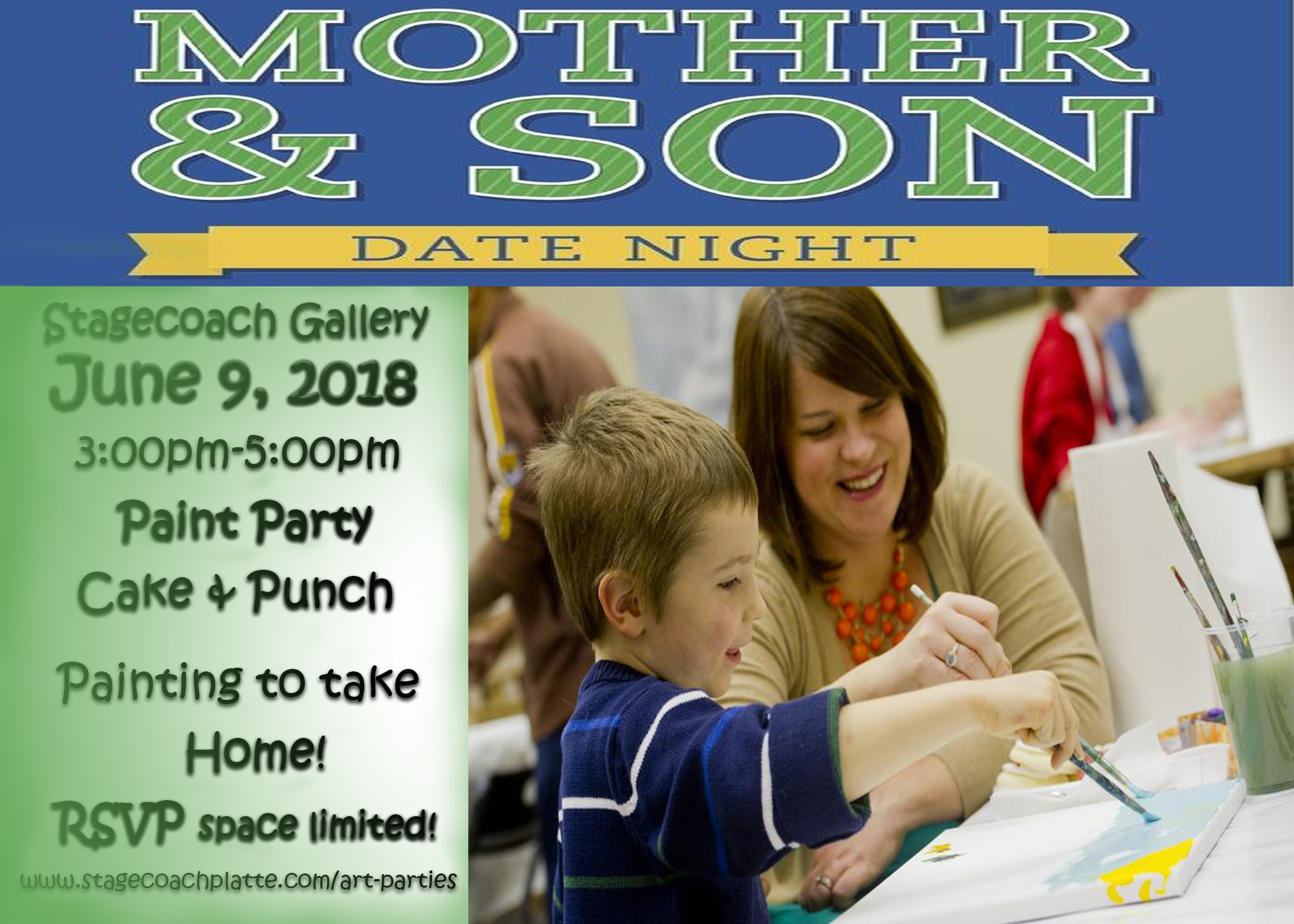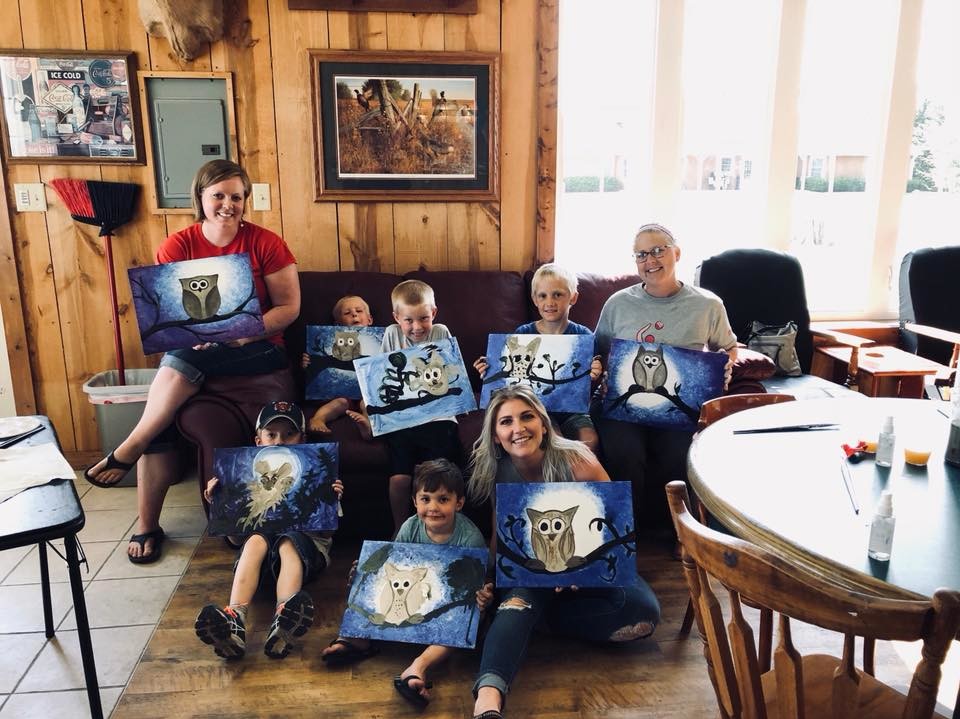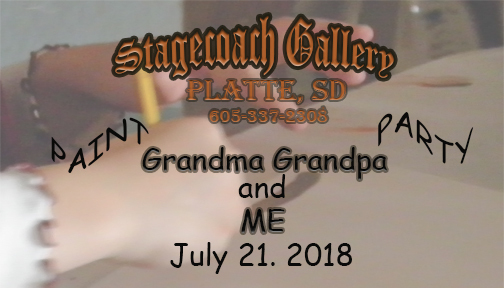 Each class is tailor designed for the individual or groups interest.
The genre to explore and the level where each person is, helps me to develop the class especially for them.

Sometimes a person just doesn't know where to begin, or has been experimenting in a certain medium without the desired results.
Sometimes a person wants to continue their growth or range.

I can help you with that!

All these suggestions below can translate into an art party as well!!!
Condensed to user friendly for all, to have fun creating something to take home after visiting with friends, to remember the time together.

Art parties enhance any get together!!

Birthdays~Paint and CAKE!
Office Parties!
Christmas
Celebrations.
Bridal Showers!!
The ever POPULAR~ Wine and Paint.

Choose canvas, rocks, stem ware, mugs, plates.
Canvas or rock parties we use acrylics.
Stemware, mugs, plates we use a hobby paint that becomes stabilized with household oven heat!!
(it says dishwasher safe but, I recommend hand washing)

Call or e-mail and we will begin designing your special class or event.
Let's Book This!

Below describes a few (combinations are limitless) guided instructions.



ART PARTIES

are a booked event
for viewing planned

EVENTS


CLICK

HERE!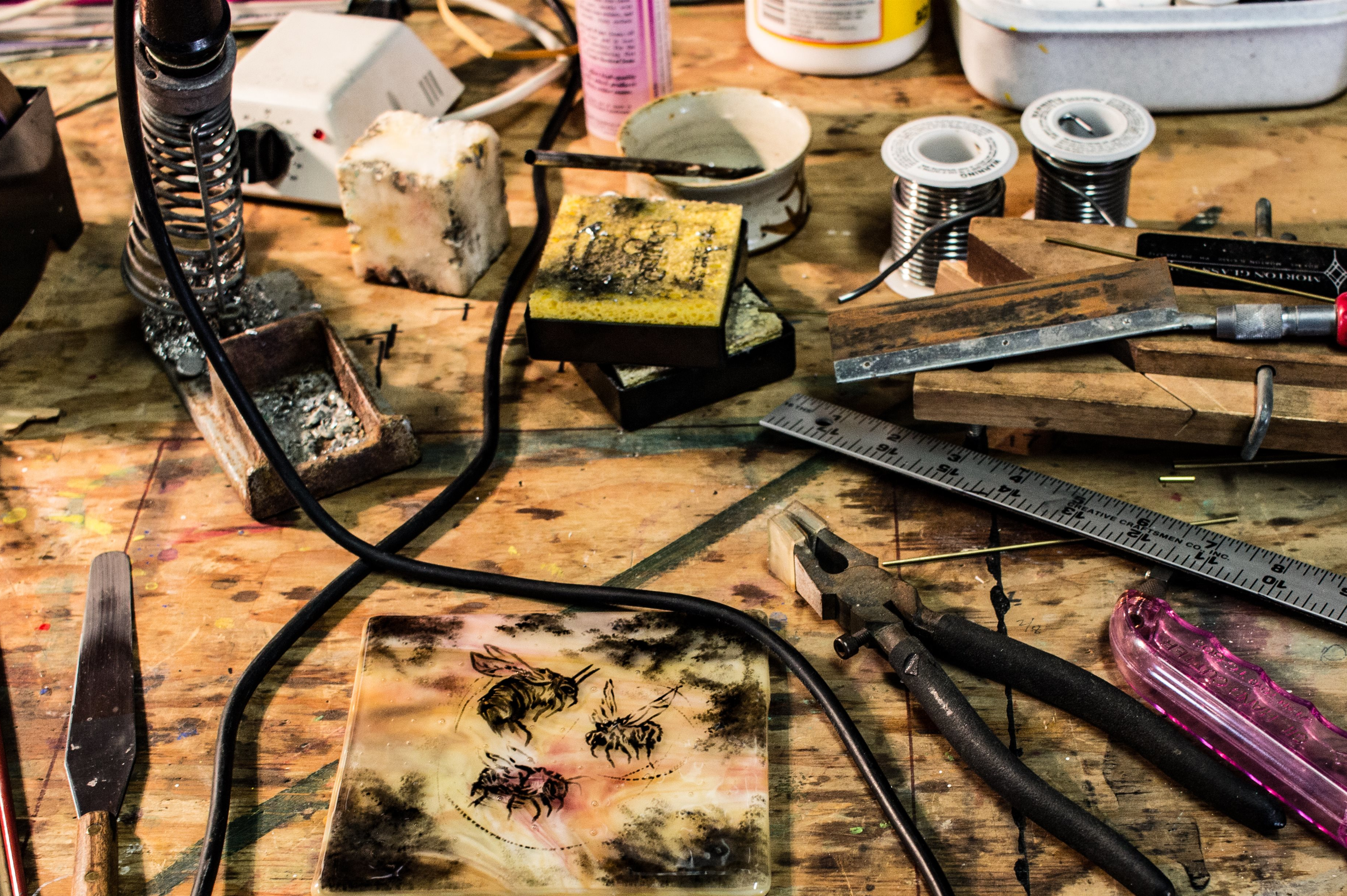 Working with Glass.
Introductory; beginner; intermediate; advanced
OR
Plan a special project.

More information HERE!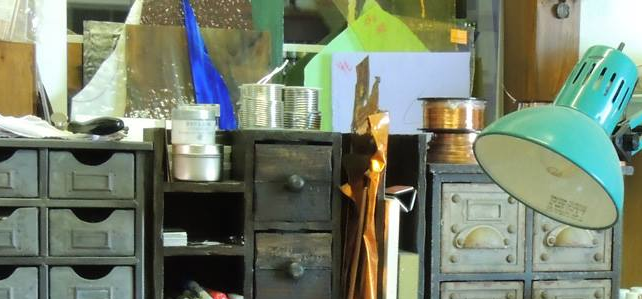 Jewelry Classes.
Learn to work with the tools of the trade. The pliers that are used for making chain, findings and closures. Then lets learn what to use for pendants. Be it gems or stones with simple findings, or use a torch and make your own bezels. Learn to fill the bezel. And the best resins for creating the top. Beginner to advanced, we have the inspiring material to get you growing.
All the tool use and materials for a necklace are included.

Examples and Information: HERE!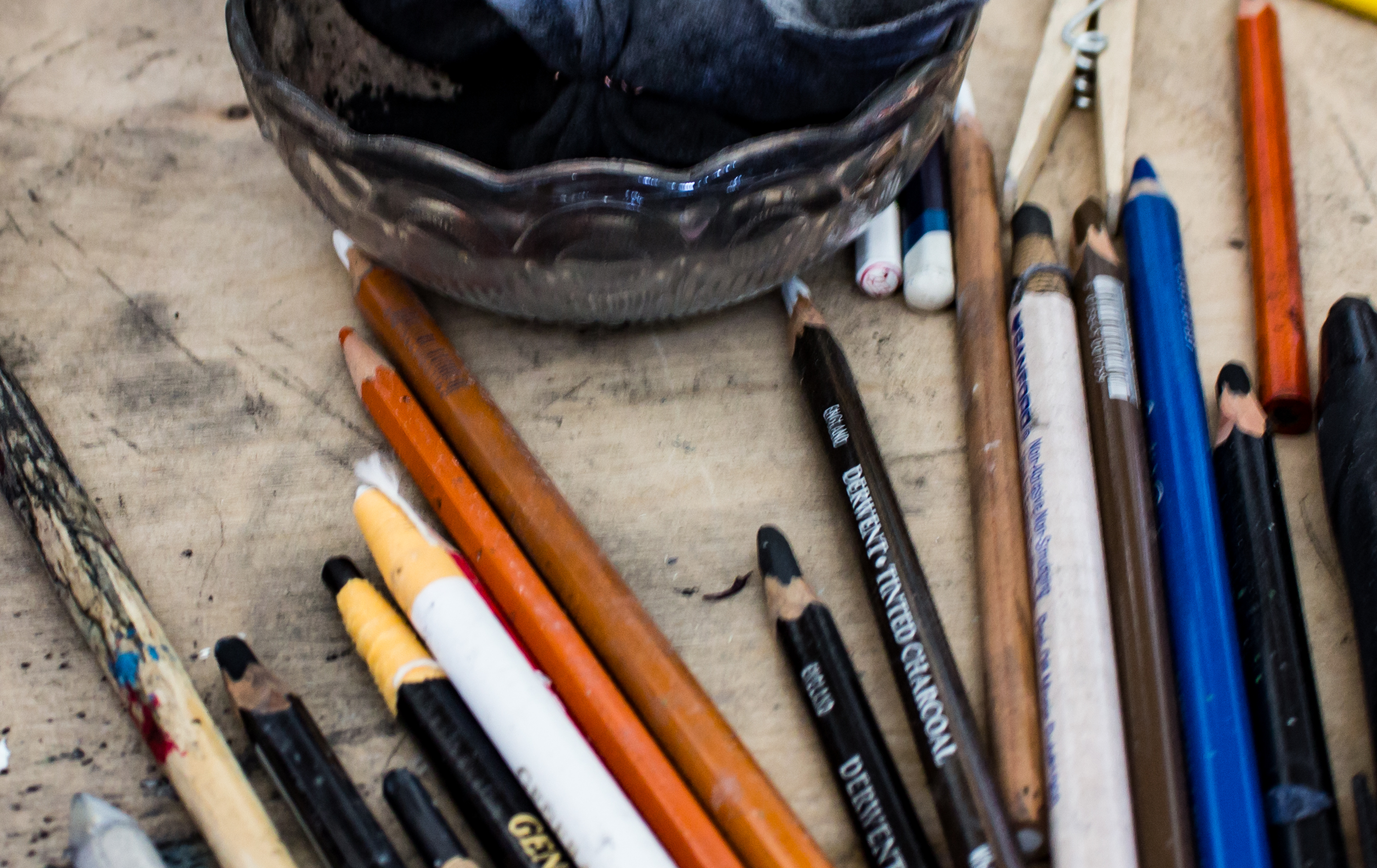 Basics in Drawing.
Beginning for any art application of techniques starts with, drawing. Learn to sketch with values, (the shades of high, mid and low tones), and learn how to incorporate perception of field. These are the basics involved in all the approaches to formulate your expressive voice.

We directly explore charcoal and graphite.
Let us begin with 8 hours and take it from there.

Examples and information: HERE!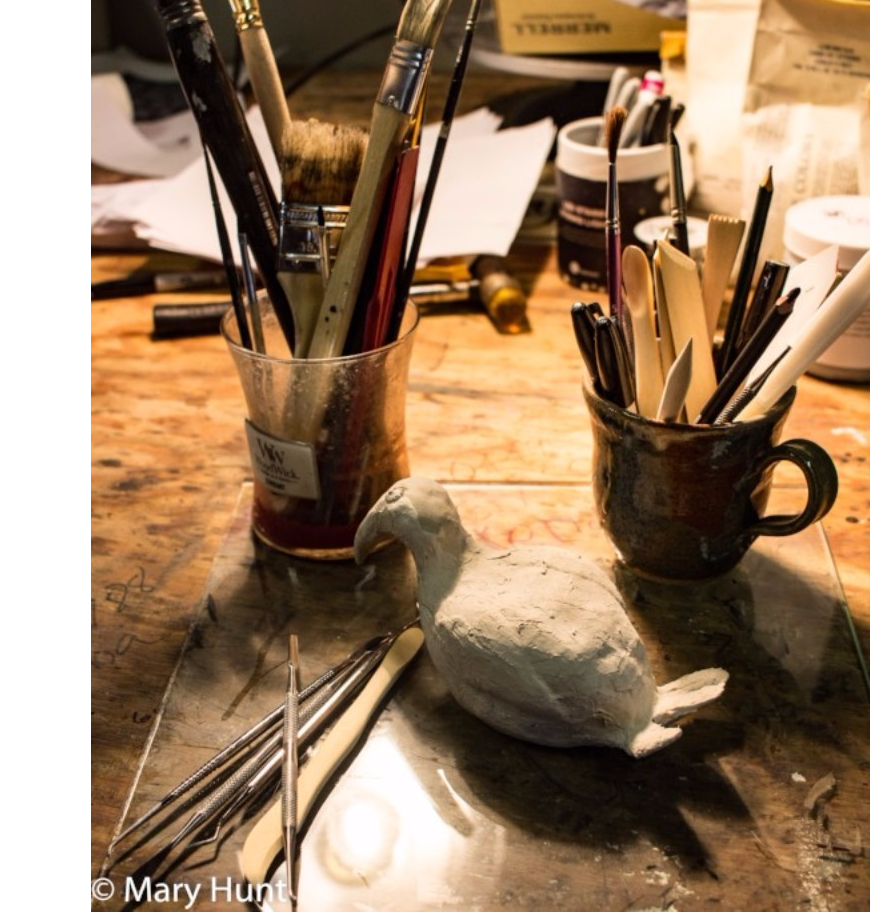 Sculpting Class.
Learn to work with clay. I use an air dry clay to teach with and in my own work. I find it super user friendly and eliminates the search for a kiln to fire the other kinds of clay's, such as used for ceramics or pottery.
Learn to build the basic body.
There are 2 methods for building the core.
We explore both and move forward using the simpler of the 2 methods.
Sculpting is a class that requires patience.
A lot of dying time and partial failures are part of the challenge. We learn to fix all these issues and how to add texture and features that give the sculpture a voice.
Then paint and decorate accordingly.
Plan to devote a minimum of 30 hours to this class.
All tool use and clay is included.

Examples and Information: HERE!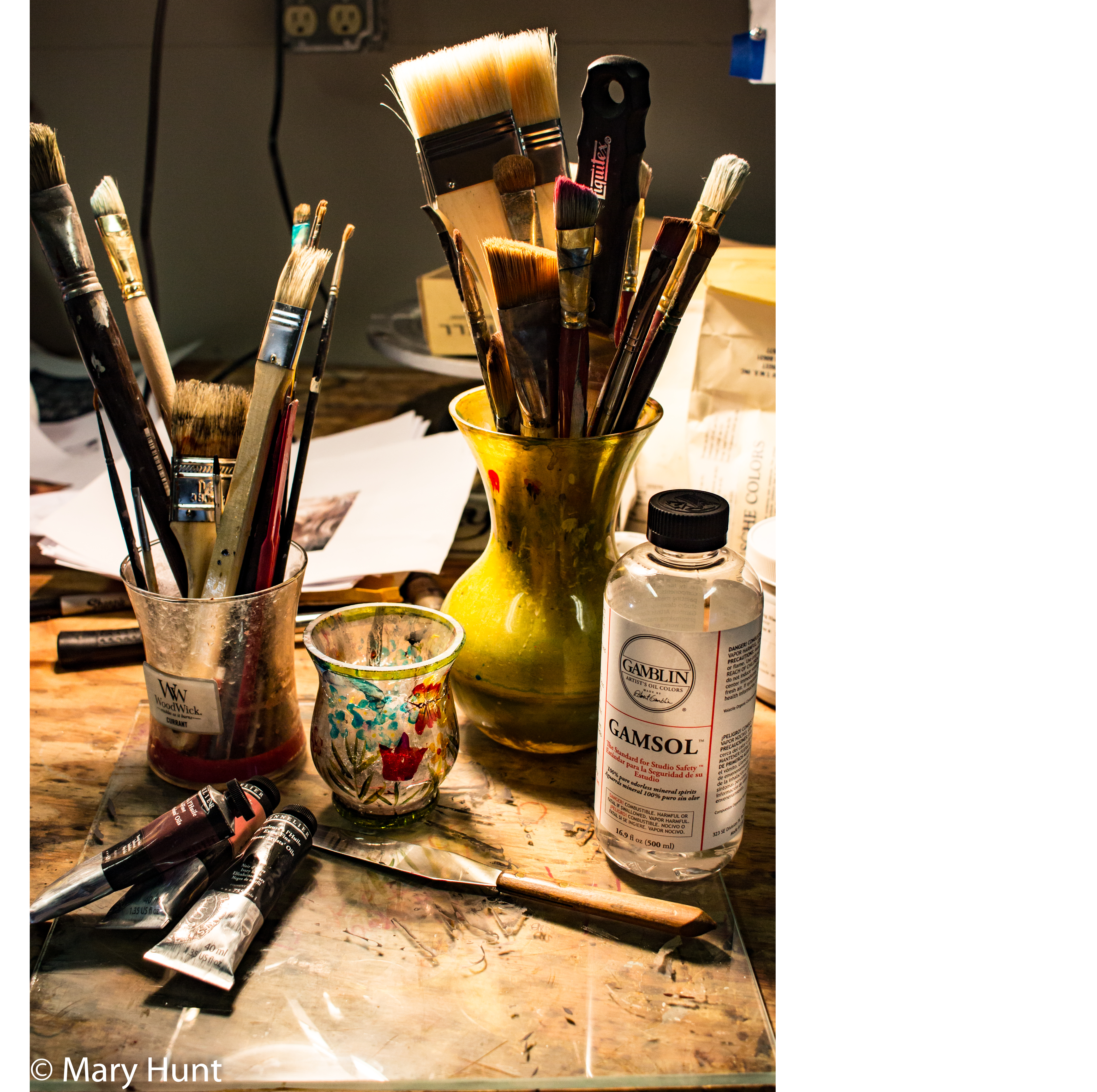 Oil Painting.
All the paint mediums have different qualities.
There isn't a right or wrong one to choose.
If choosing oils, you will need to allow for extra drying time between adding layers to the painting.
When using the brush, the application is a bit less straight forward, than for the other mediums for painting.
In class we will experiment with these approaches and learn the ins and outs for why certain approaches work better than others.
Remember, there is no right or wrong but, there is better for many reasons.
Provided are the materials for exploring this creamy and rich medium to add to or become better acquainted with, in your tool box.
Plan to devote about 12 hours to exploring in oils.

Examples HERE!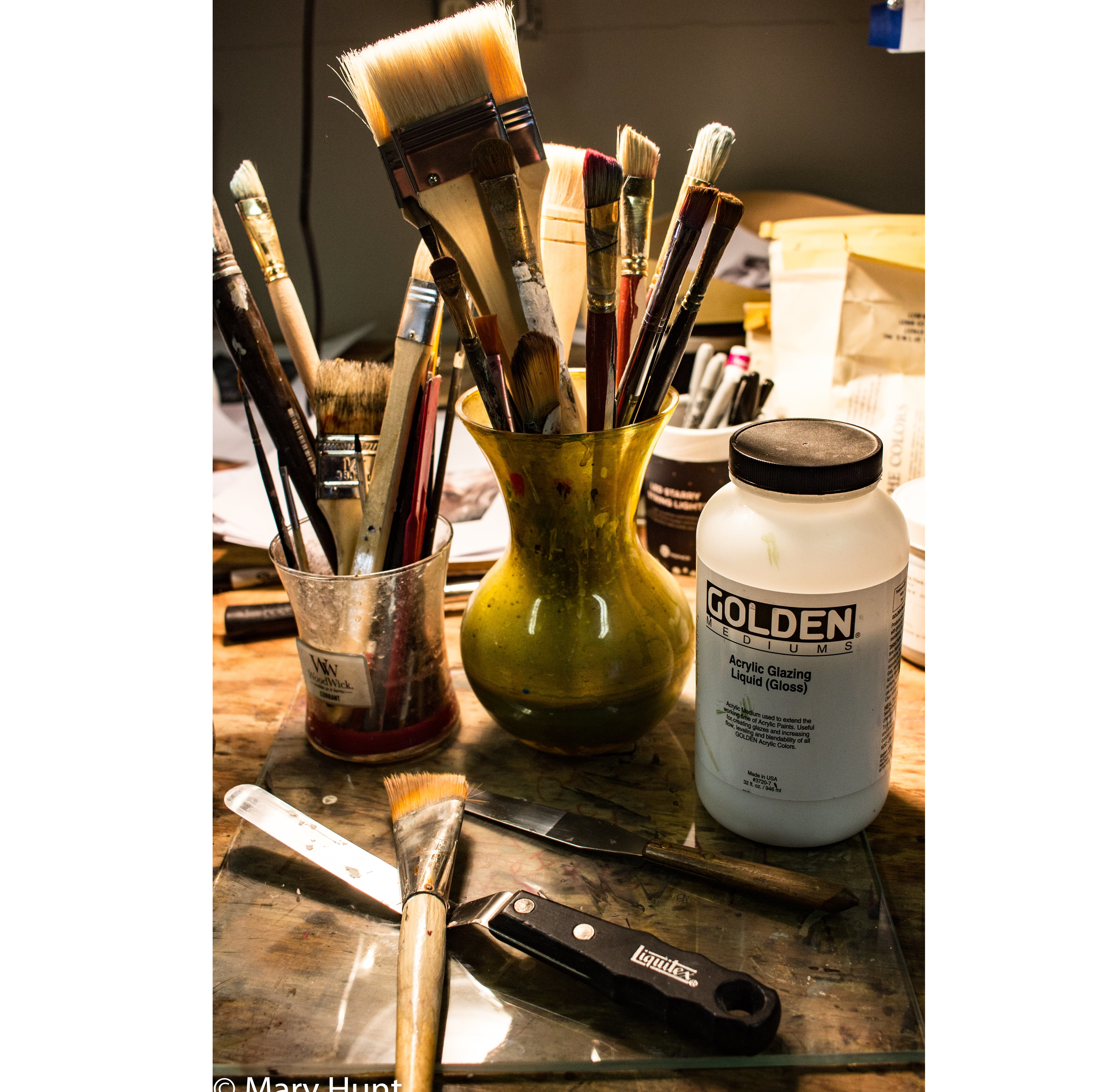 Acrylic Painting.
This medium offers the most variety for expression. No longer is this a medium to be shying away from. So many additives have been created to add to this mediums expressive range.
A chameleon for the pallet.
Let's explore the possibilities!
Drying times are not as long as for oil paints but, the layers do need to dry before adding the next.
Layer building creates the depth and tells the story for your painting.
All the materials are provided so you can truly explore the range and get a feel for what is going to work best for you and how you want to grow your range.
Several small projects will be addressed to achieve this, and a final larger project will pull it together.
Plan for 30 hours.

Examples HERE!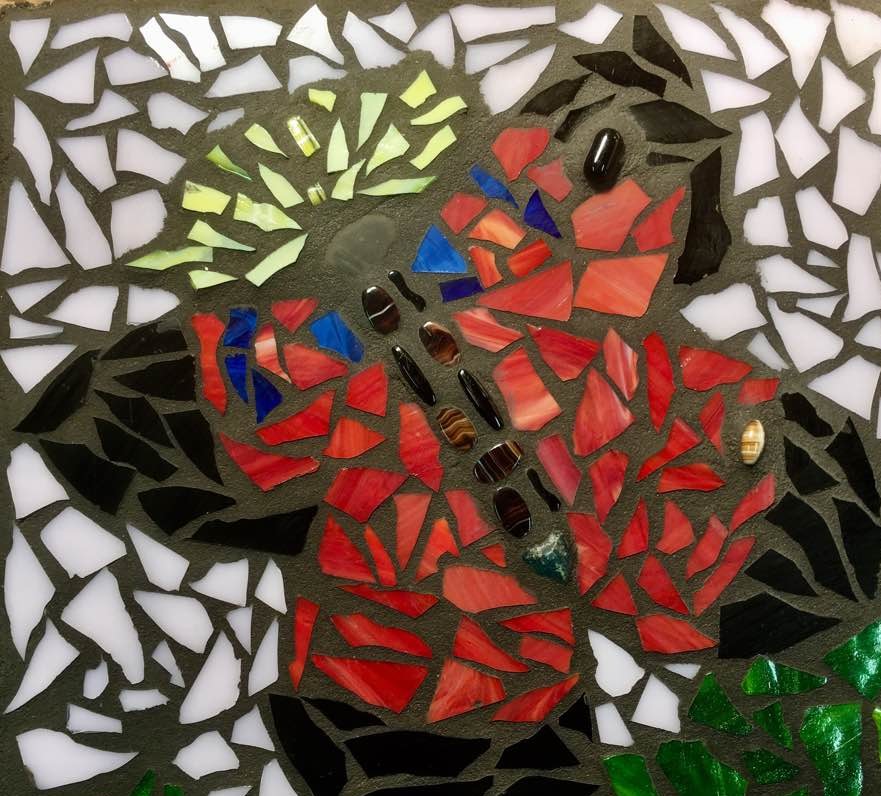 Mosaics.
A popular technique with a range that can address so many areas, from practical to decorative.
The perfect medium if you are a collector of things and might like to display these things artistically.

The techniques learned are the same for laying tiles on floors and walls.
To say you gain a range of expression is lame.
You gain more than mere expression!

Typically I address the schooling in this medium with building a stepping stone. I will entertain different options, so ask.

All the materials are included for a tile in about 6 hours that is broken into 2 visits.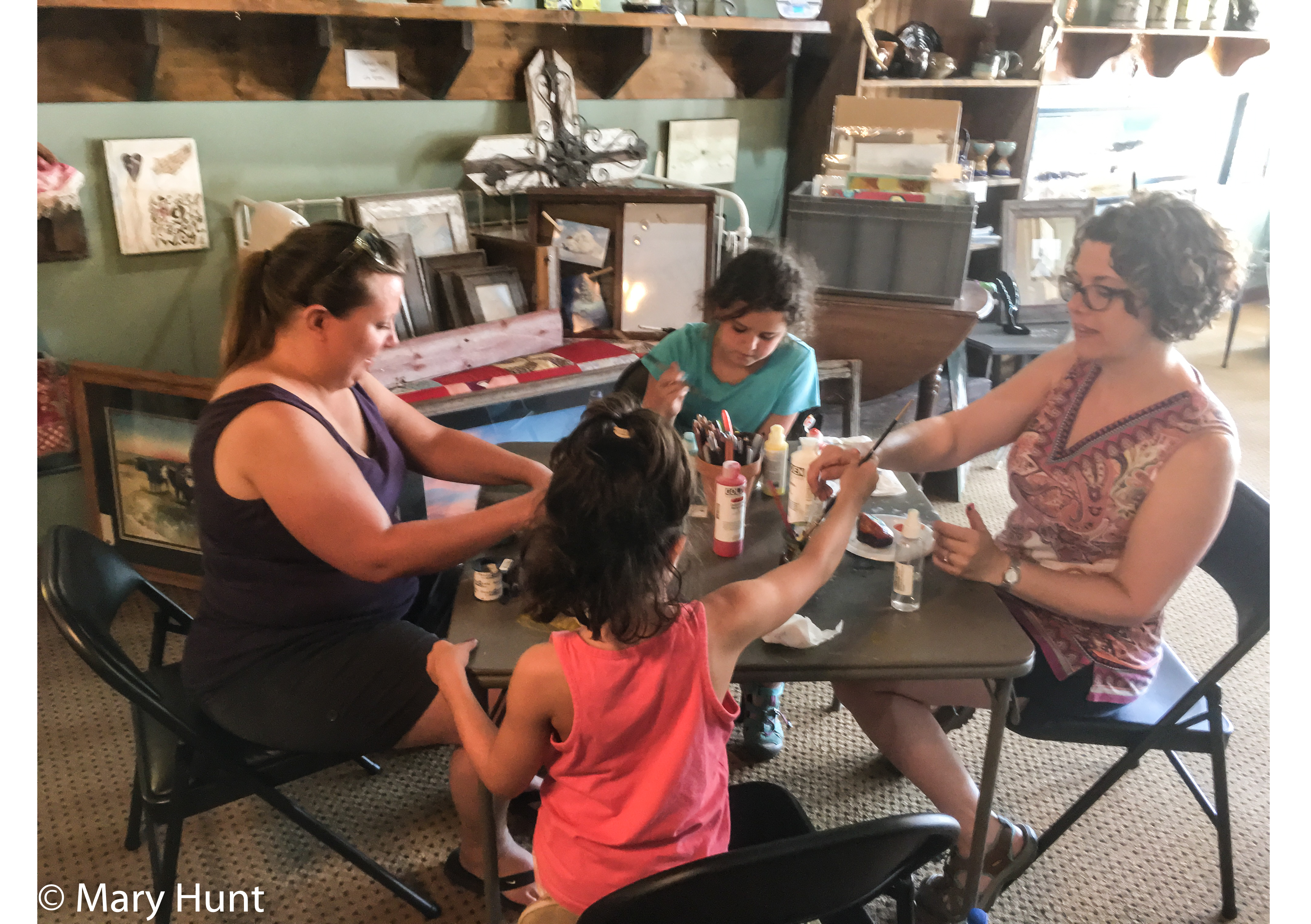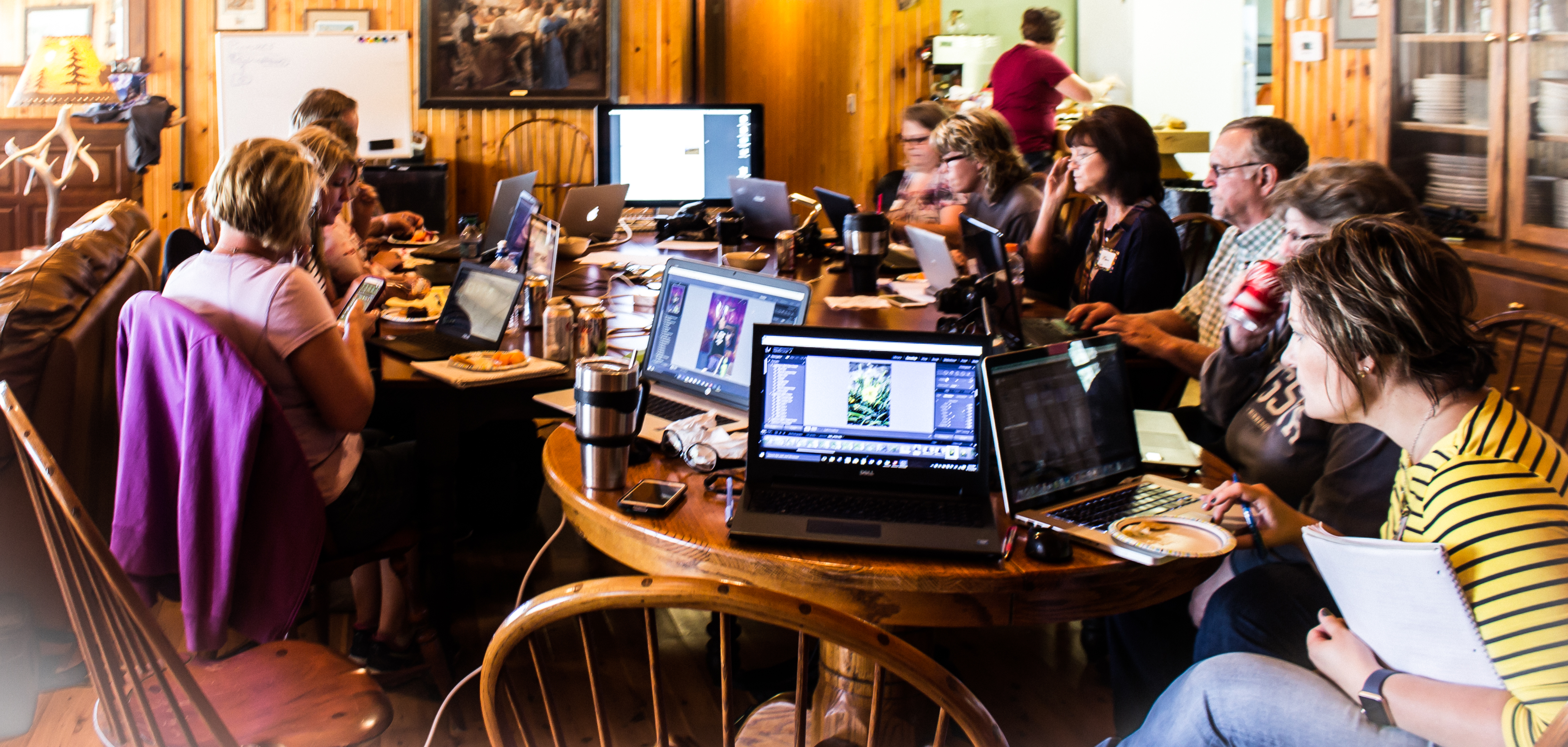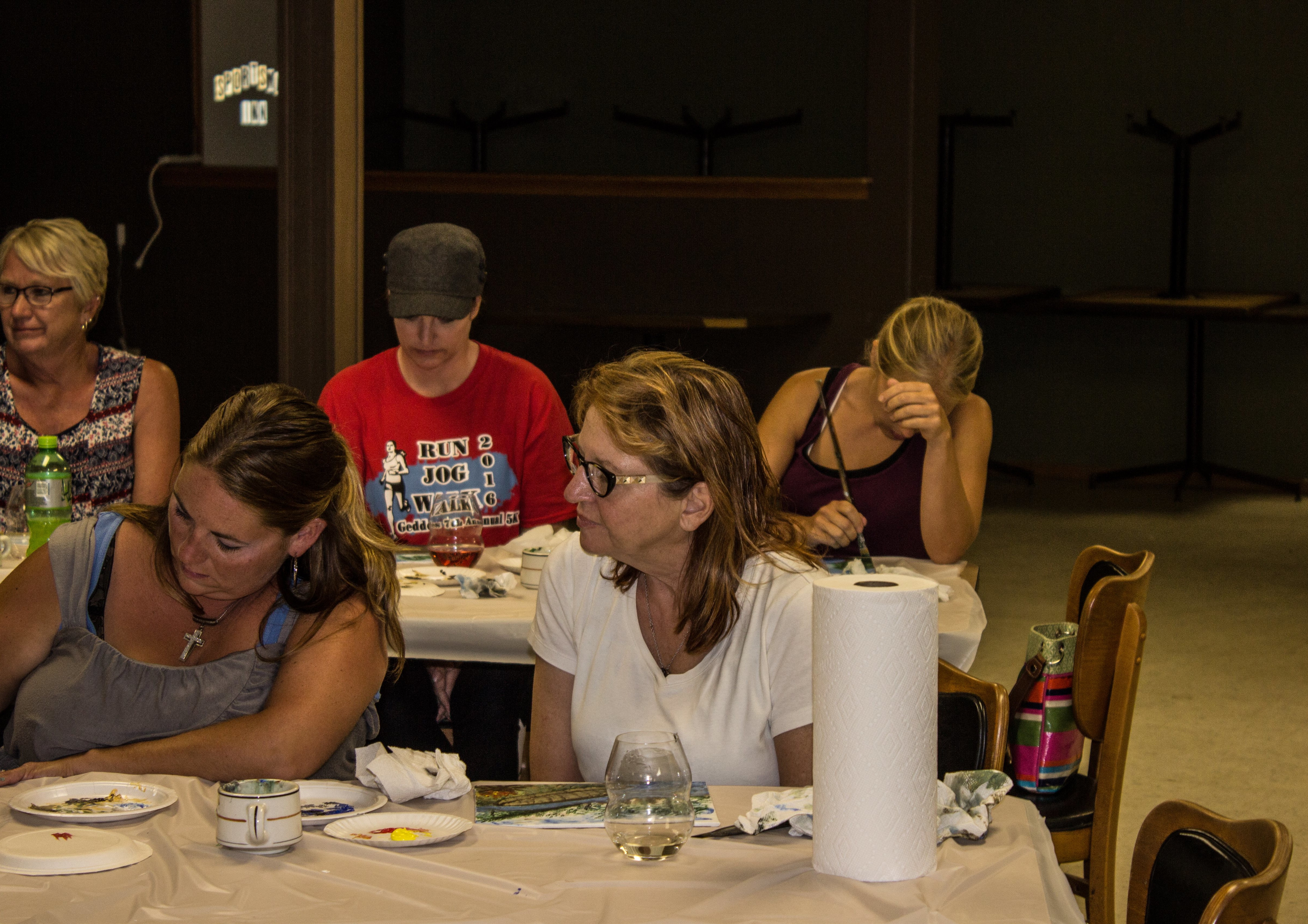 Check out our Calendar for dates of future classes and events.