This page is a WIP!
Please be patient as I place work up.
August has been a very nice month!
As I have been placing works in progress on the page, people have gone to my personal FB page Mary Simpson Hunt (Everyone is welcome to!)
and have followed along the progress until they can finally see where it is going and are BUYING the piece before it is even done!


I LOVE THIS! And I very much appreciate the support!


Thank you ALL so much for following this adventure and helping support the endeavor with purchasing work from the Gallery. I am AWED!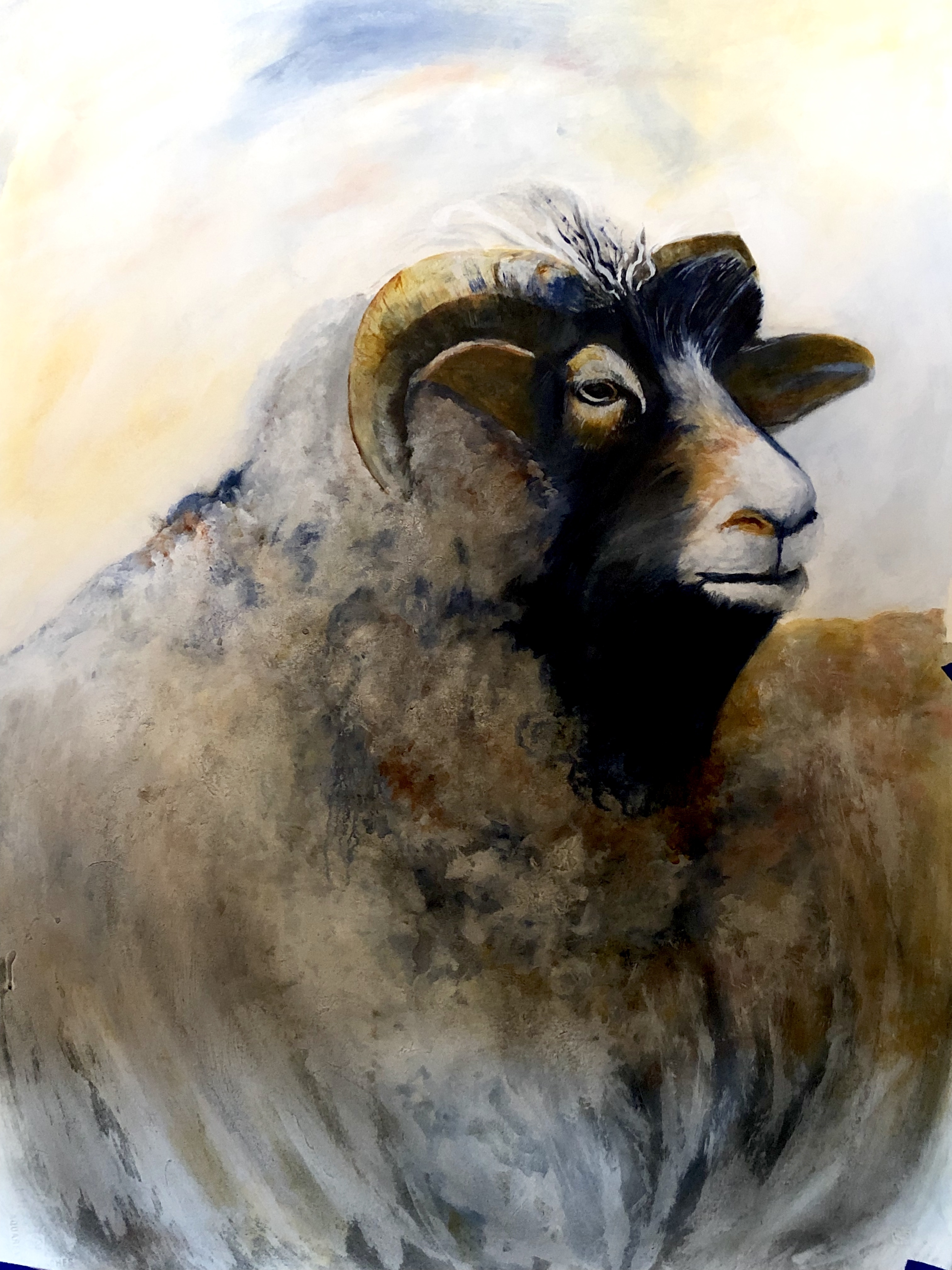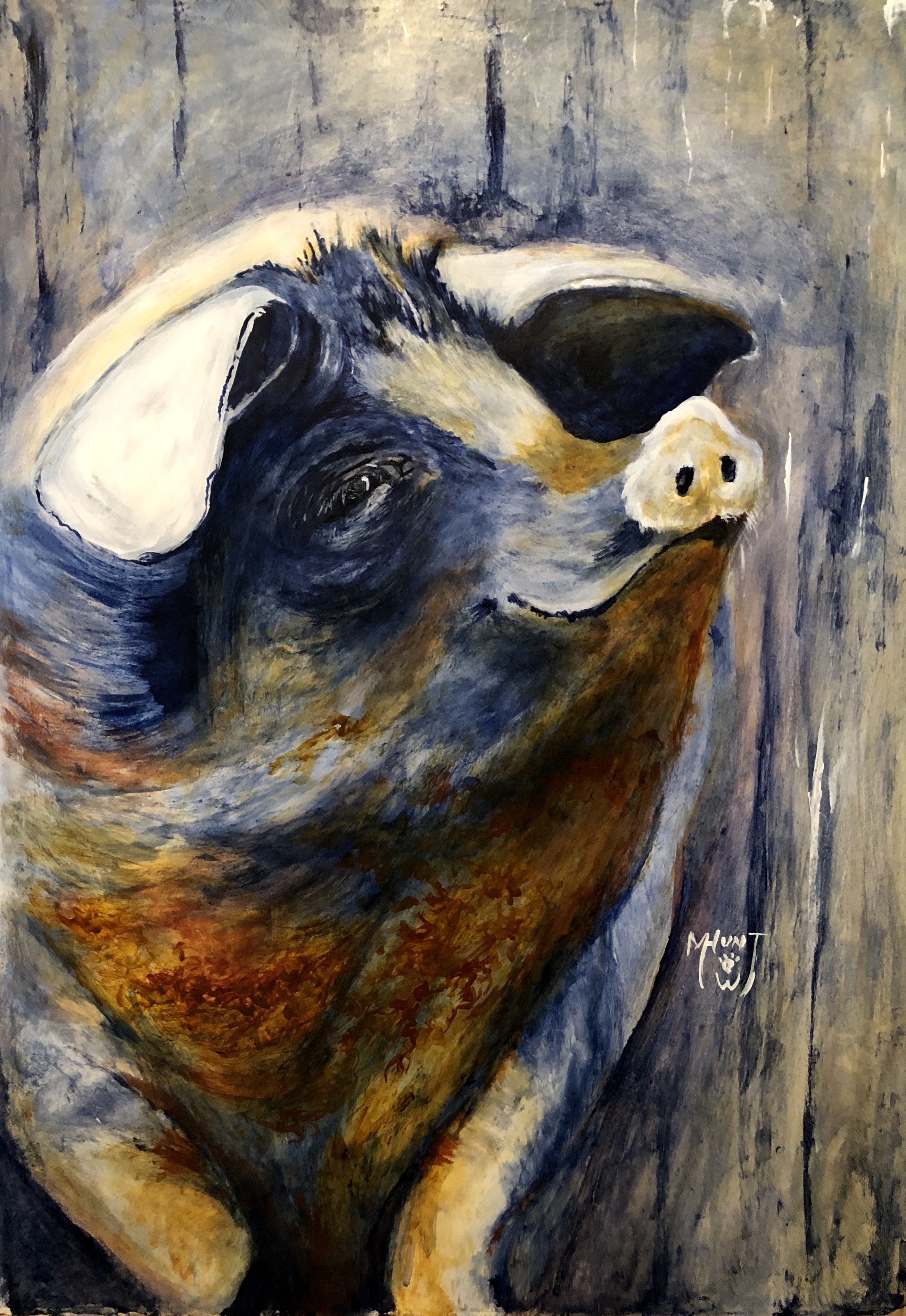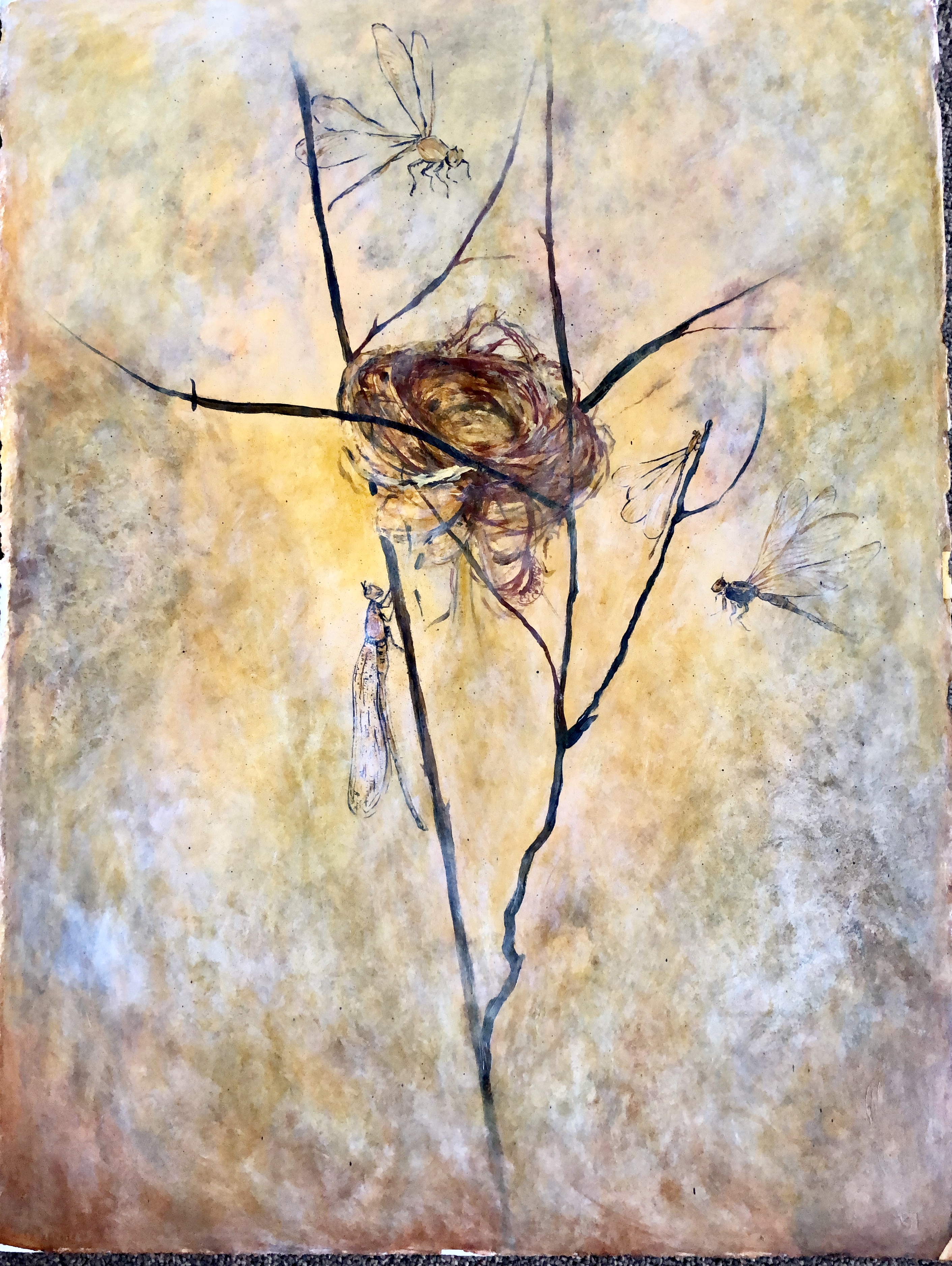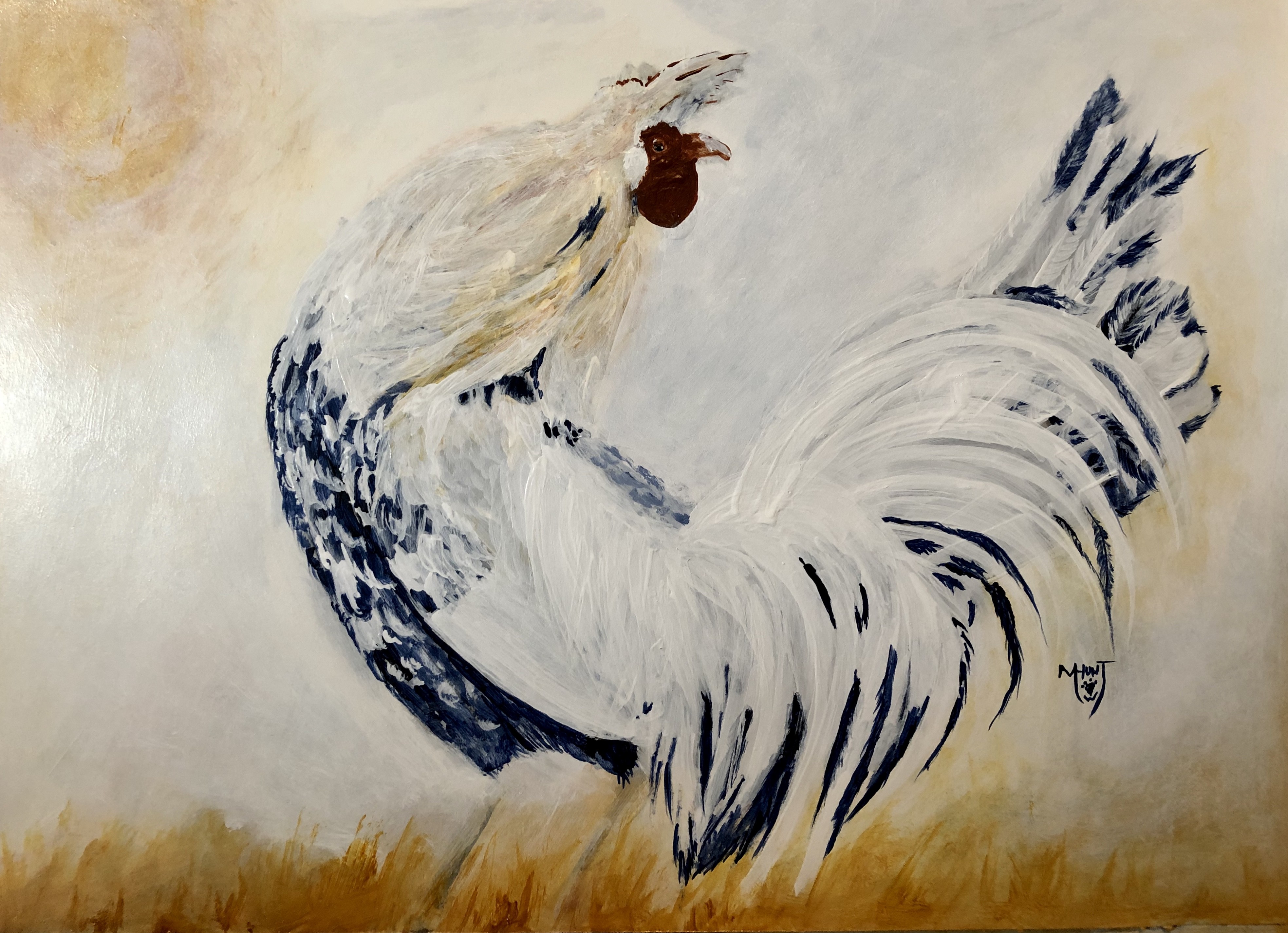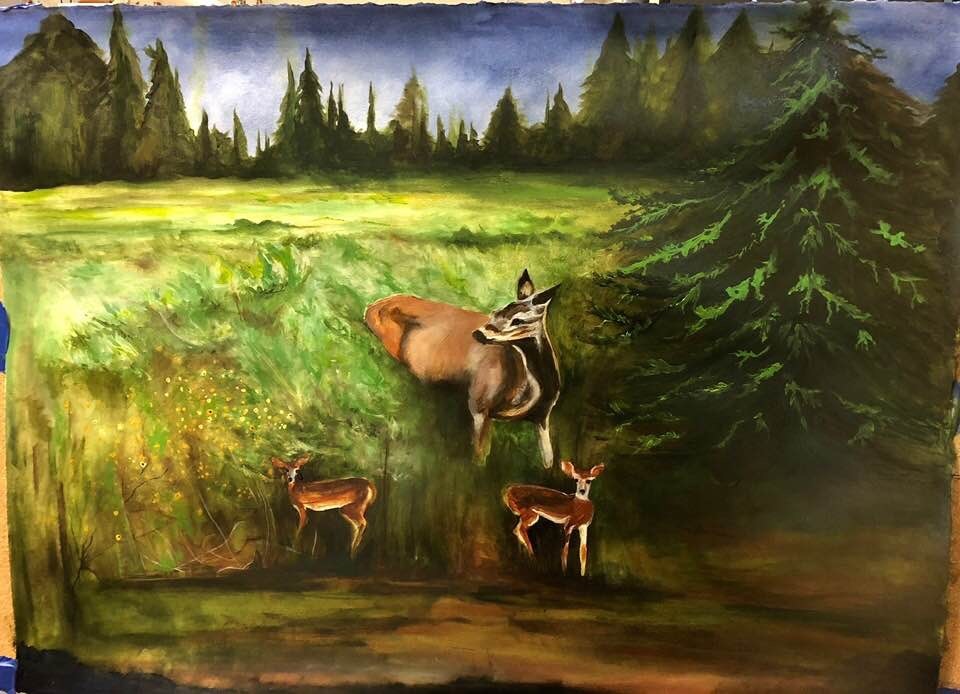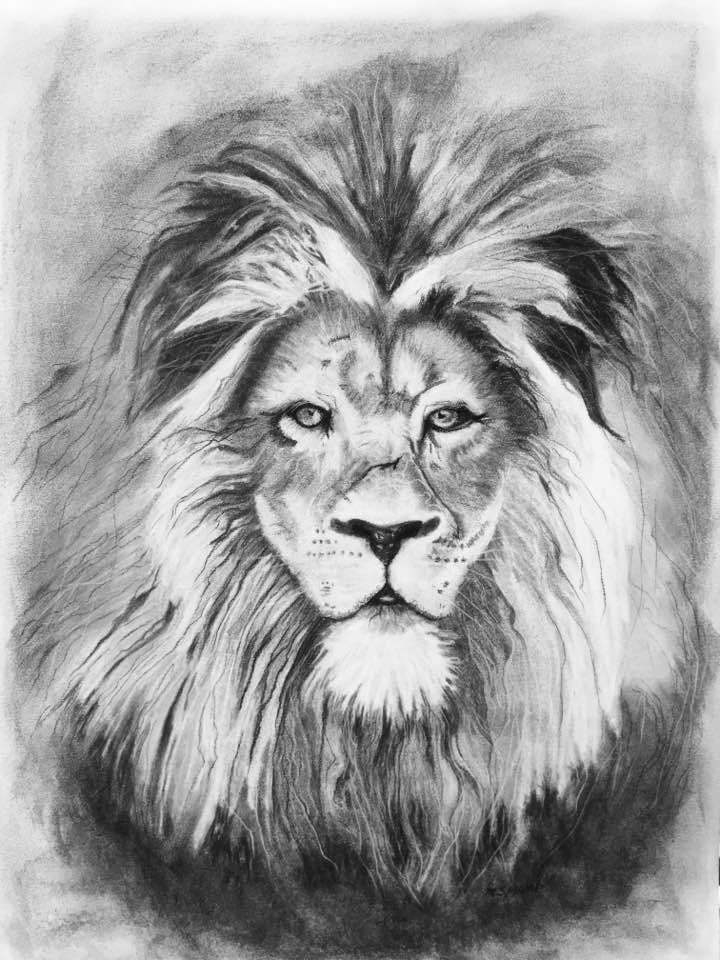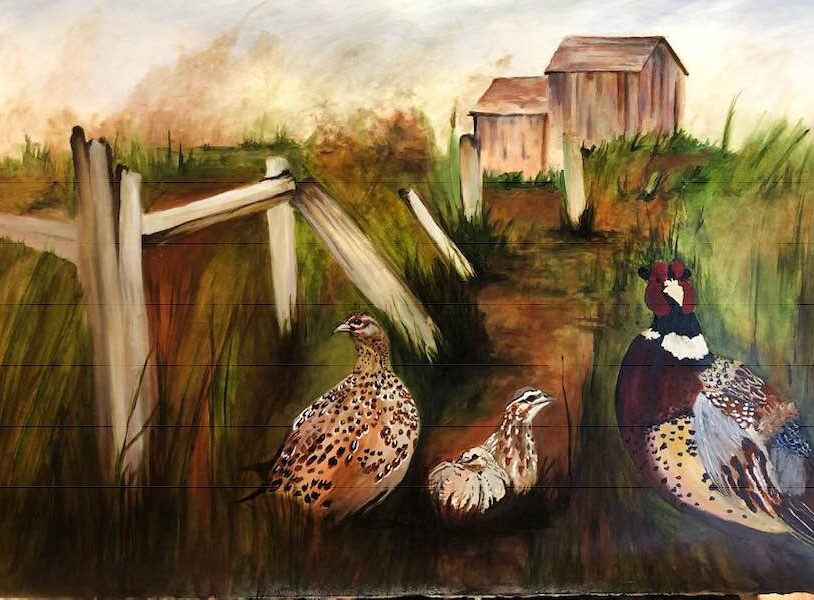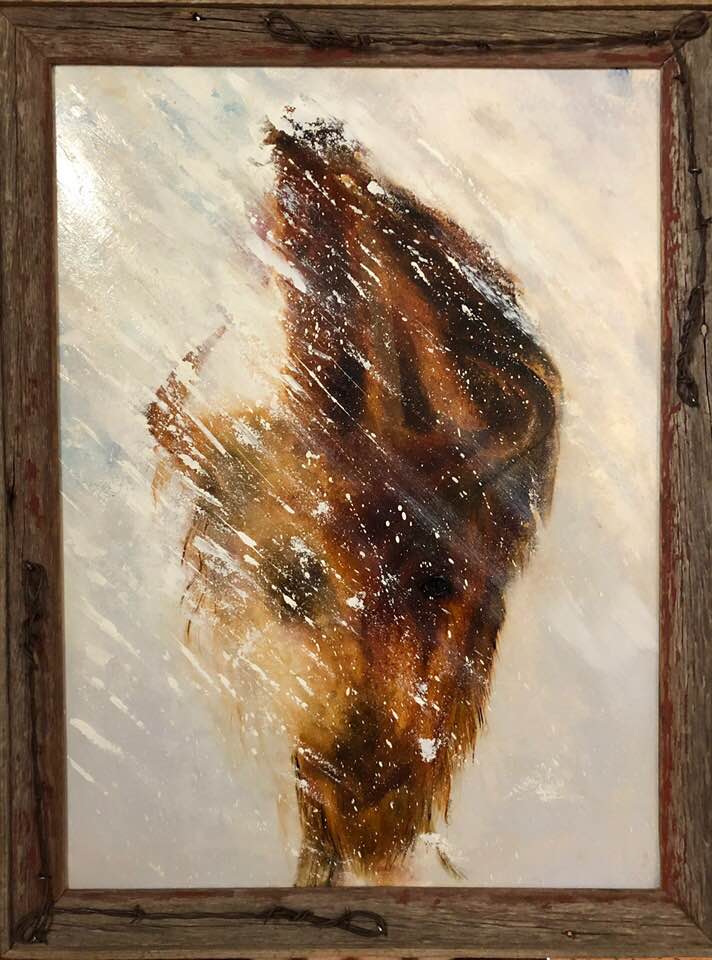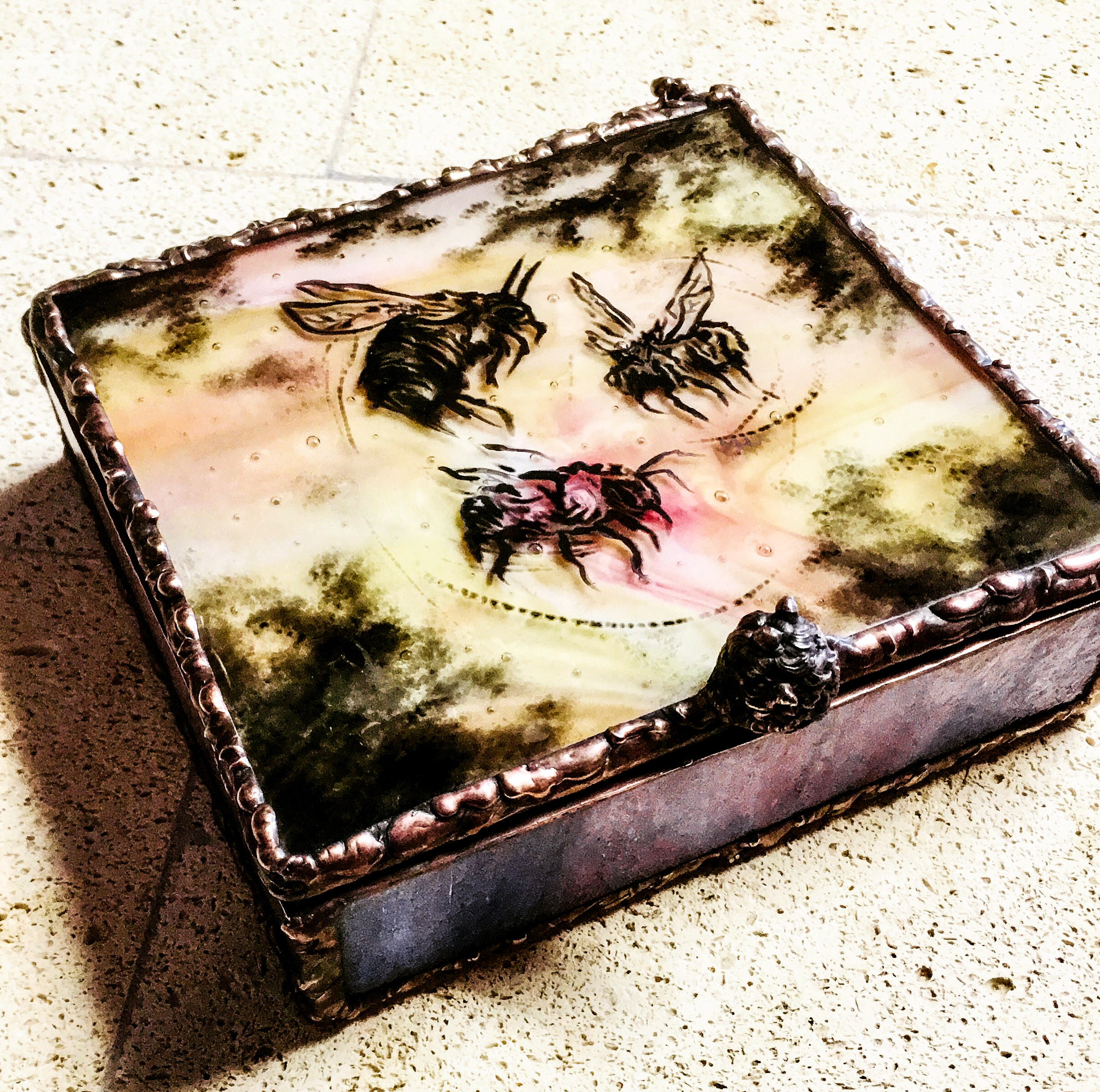 The lid of these glass boxes, considered "painted" are designed by using fine ground glass chips and powders. They are fused in the kiln to become permanent to the glass they are made with.
Each lid is an original design,
The solder process on the boxes, are considered sculpted. Each seam is a design.
For this box please notice the lid catch is a bees hive.
5 x 5 1/2 1 inch deep
metal and glass
One Of A Kind

$ 157.80 includes tax and shipping in USA.

contact me to purchase.
mshemeral@midstatesd.net