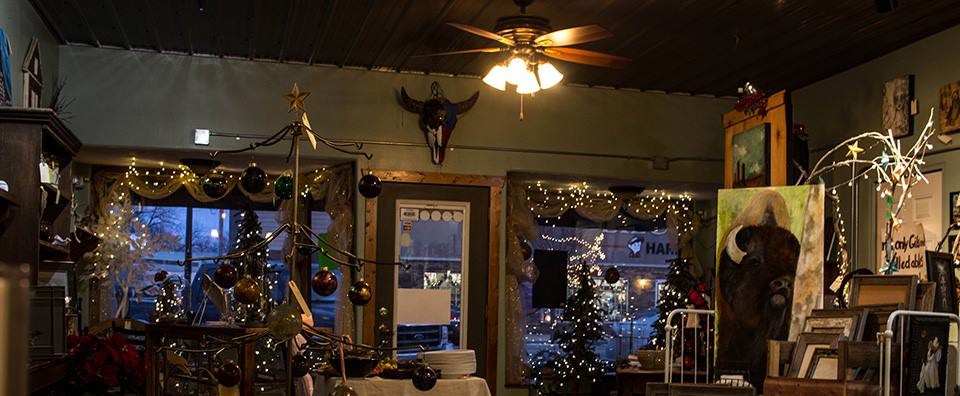 The Stagecoach Gallery

Come into our friendly space and find artwork to collect and fine gifts. The magic from this place is sure to please you as you gaze upon the items and the recipients of your lovely selection.

We can help you make the perfect choice.
OR
Gift Certificates are available.

Each class and Event are Custom Designed.
Taking your ideas and imagination to new levels. Helping you learn a new process or grow your range.
Inquire Within: mshemeral@midstatesd.net
Check Here for Special Events and Classes